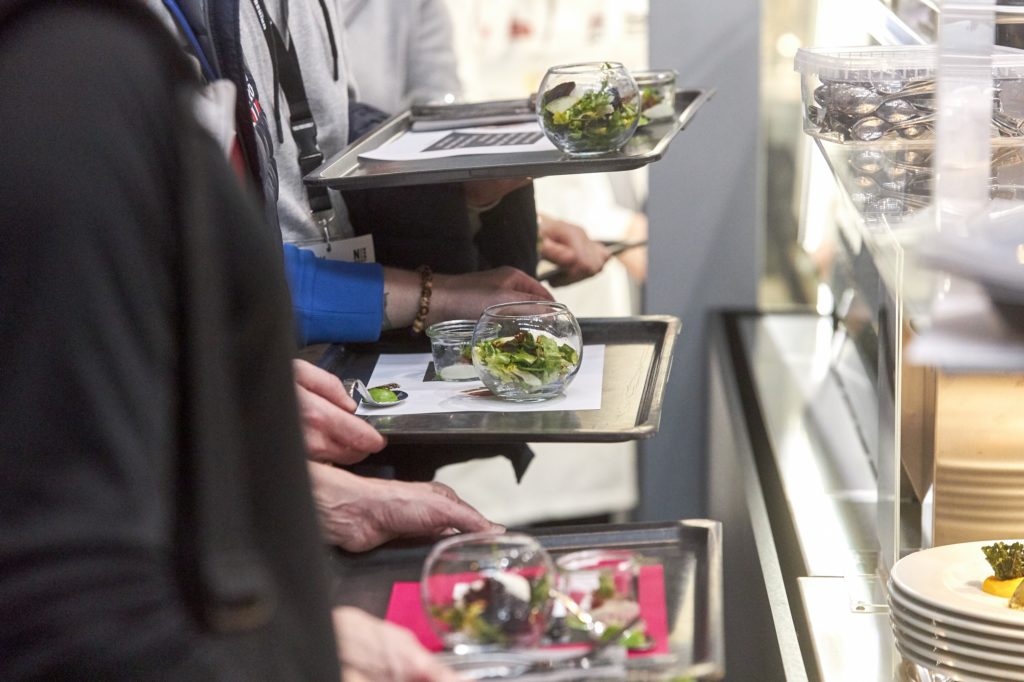 The revised competition category Community Catering will turn the 26th IKA/Culinary Olympics into a stage for international, contemporary cuisine at lunchtime.
Text Aina Keller  Photos IKA/Culiary Olympics
Lunch breaks at a top level will be offered by the Restaurant of Community Catering competition, which will take place during the IKA/Culinary Olympics 2024 parallel to Intergastra. On the days of the competition, 3 to 6 February 2024, a total of 22 community catering teams from 20 countries will compete, each with four chefs and two helpers, to create a three-course menu for 120 guests in 5.5 hours. If you would like to take part and enjoy creations from all over the world, you can still order tickets for the light, high-quality lunch. The highlight: The menu is based on plant-based main components.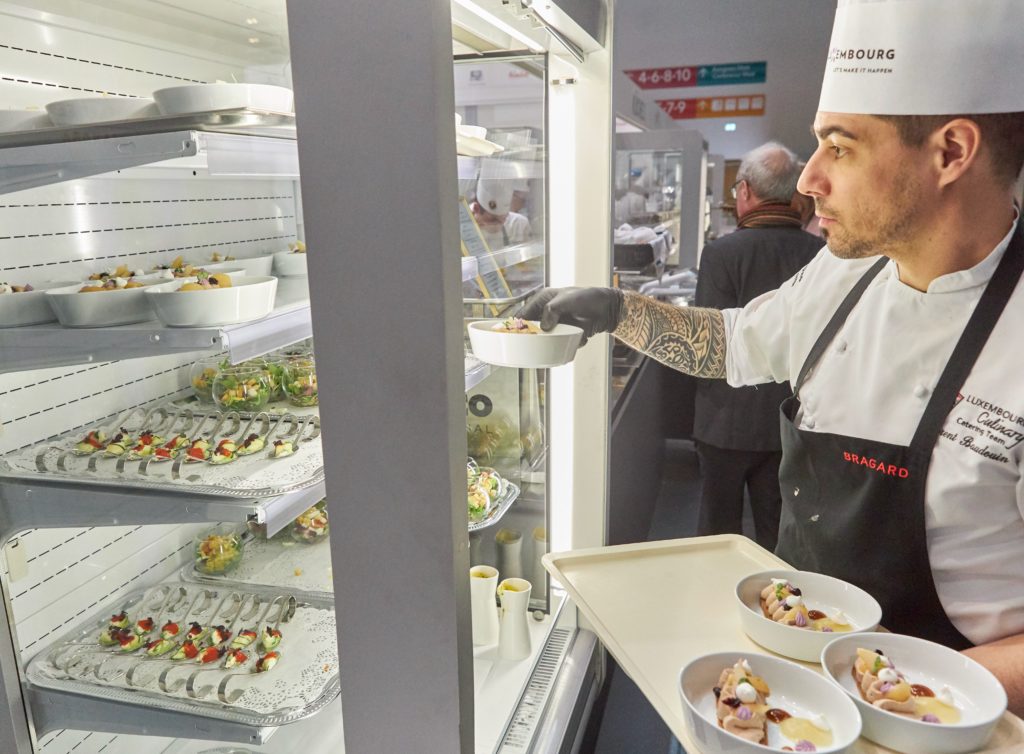 Plant Based for the community 
Every day from 11:30 a.m., the three-course menus are served at the Restaurant of Nations, each on a tray, fuss-free and close to the real restaurant situation. "The Conditions of Participation in community catering is are based on several parts. In addition to the vegetarian lunch menu with a variety of vegetables and high-protein 'add-ons' of their choice, teams must present a mini-dessert and modern conference catering," says IKA Jury President Frank Widmann, describing the demands. "They should be as modern and as light as possible, the way guests like it best in daily situations. The lunch should be balanced, with fresh ingredients and without heavy sauces or suchlike." Thus, the competition has been reshaped for the future in more than one way. In the Culinary Competition Committee and within the German Chefs Association (VKD), those involved agreed that this time the category should stand out from past competitions. Experiences gained during the IKA 2020 have been incorporated into the further refinement.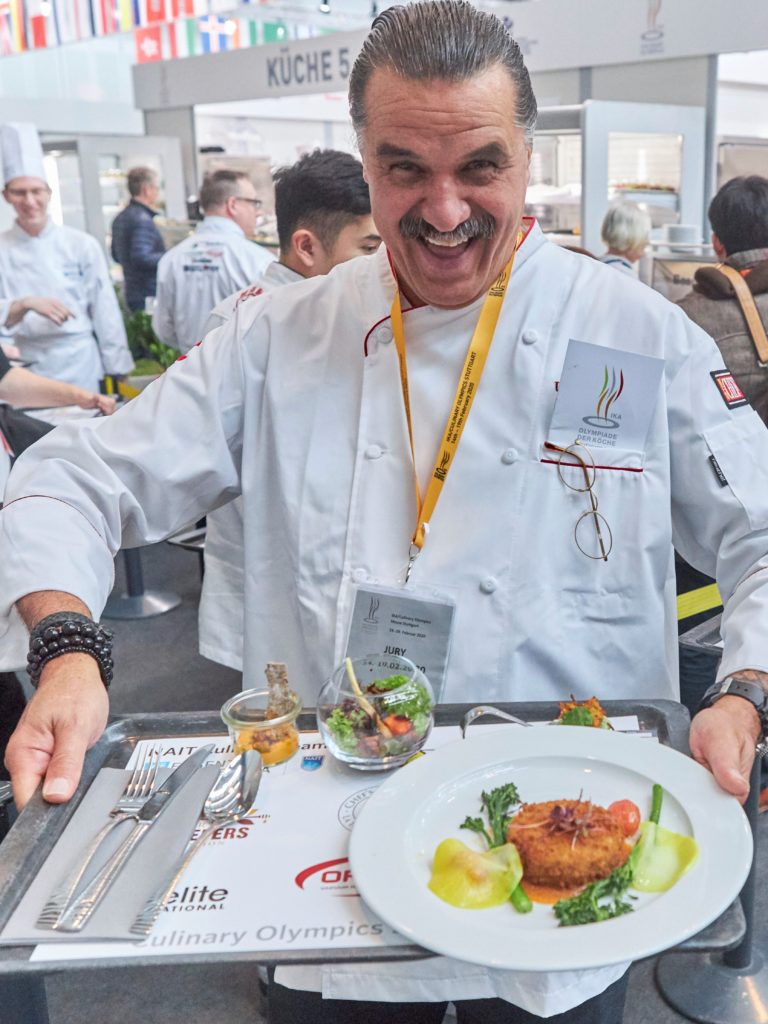 Premiere with Conference Food 
"The most important changes are the composition of the required menu and the shift towards plant-based components," Frank Widmann describes the novelties. "The main components of the appetizer bowl and the main course are therefore vegetables, plus protein and starch side dishes are combined in small quantities – meat and fish are optional choice side dishes for the guests. Among other things, the composition depends on varied, interesting techniques for working with vegetables, such as fermenting or smoking."  
Flexible and creative catering 
The kitchen plans are ready, teams around the world are busy with their training sessions, and on-site planning is in full swing. What can visitors and restaurant guests expect from Community Catering in 2024? "I think we will be similarly surprised as with other innovations introduced in the past at the IKA or other major competitions," IKA Jury President Frank Widmann is convinced. "We are already seeing that the new conference food is generating the most queries from the community catering teams. Personally, I'm looking forward to the new variety. We're exploring new directions with Community Catering and will show on an international stage how ambitious and diverse a modern lunch meal and contemporary conference catering can be."
---
IKA 2024: Community Catering at a glance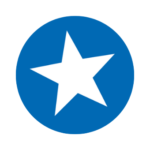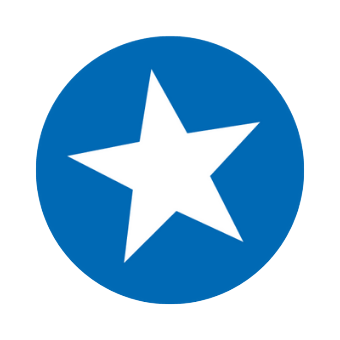 Competition: Restaurant of Community Catering
Procedure: Up to six Community Catering Teams/Miliary Teams per day with 120 menus each
Kitchen Boxes: Hall ICS C2
Event Venue: Restaurant of Nations/ICS C1
Offer: Lunch prepared by the team of your choice, including a non-alcoholic drink
Price: 22.50 Euro per person including a drink

 
Overview of teams, menus and how to get there: www.culinary-olympics.com/visitors 

Tickets: www.culinary-olympics.com/ticket
---