Culinary showdown: that's what the competitions are
Whether a menu or a buffet – in every competition discipline the participants demonstrate what true culinary art can achieve. They work with high concentration and always under the rigorous eyes of the omnipresent jury. Every individual plate must be perfect since the competitors do not know which one is judged. The results are ingenious ideas and creations which participants and visitors will still remember years later.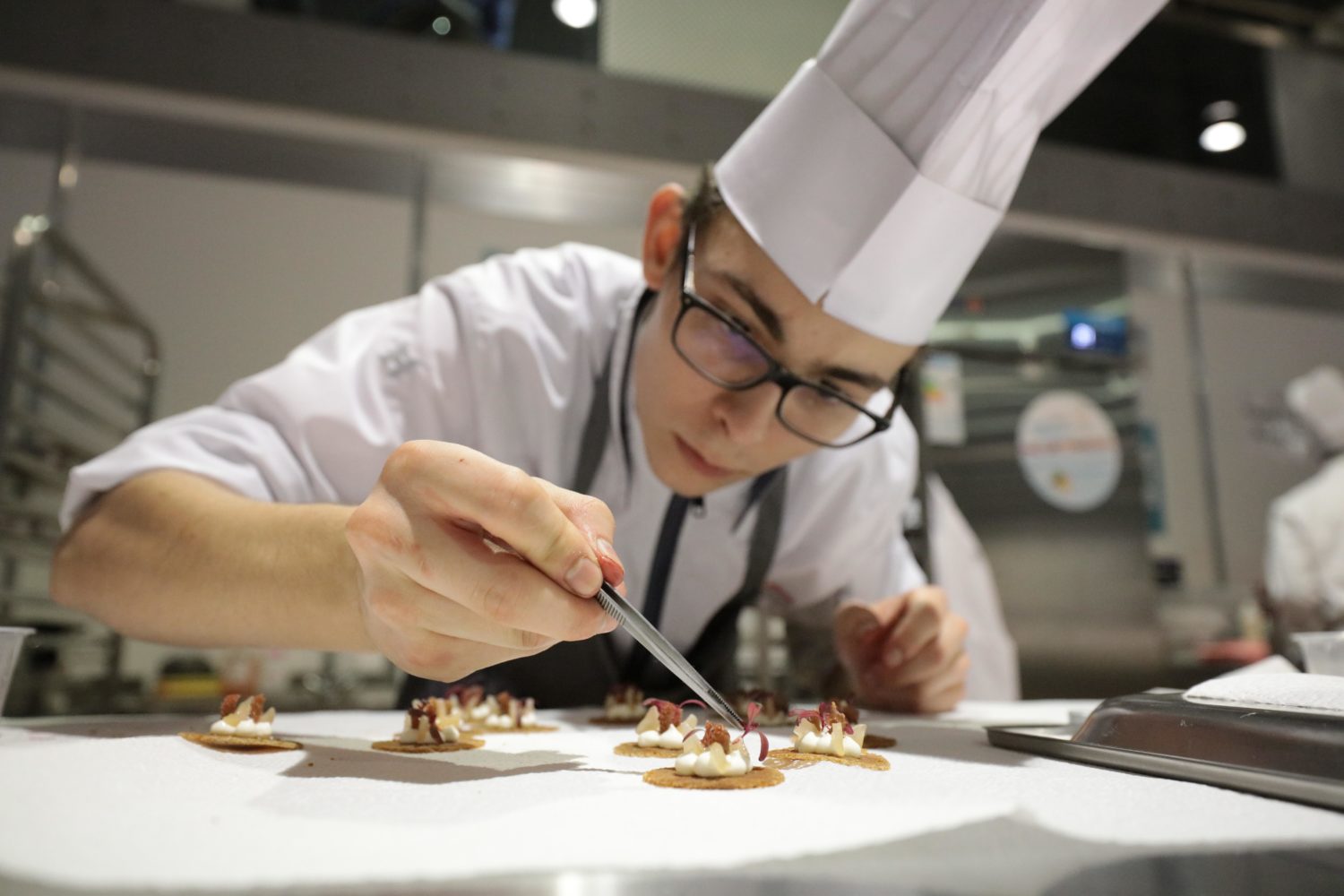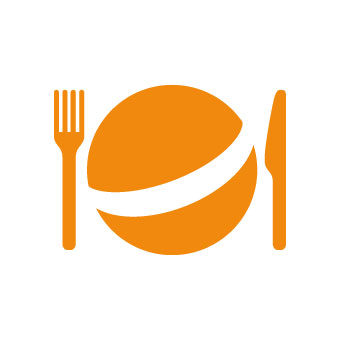 National Teams
The great competition between countries: when it's all about seeing your own country come out on top, even the most experienced chefs start to sweat.
Restaurant of Nations: a three-course menu for 110 people.

The menus will be sold to the visitors and served at the table.

Chef's Table: seven different dishes for twelve people – from dips and cold and hot plates through to petit fours. The visitors will enjoy the dishes right in the middle between the cooking boxes of the teams. A complete vegan course is also included.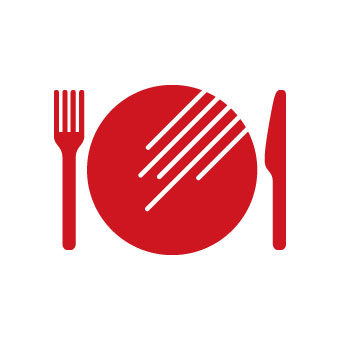 Junior National Teams
Learning from one another and growing together when performing difficult tasks: participation in this competition is always both an honour and an opportunity for young talents up to the age of 25.
Restaurant of Nations: a three-course menu for 60 people. The menus will be sold to the visitors in the Restaurant of Nations and served at the table.

IKA Buffet: a buffet for twelve people. Comprises: cold and warm finger food, a hot main dish, seafood, game and desserts.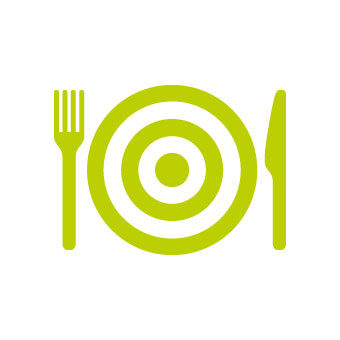 Regional Teams
Which five-strong team will win? During the battle between the regions, visitors and participants will experience a competition with the air of a derby.
Culinary art: finger food and an exclusive menu.

Pastry art: artistic desserts and pastry variations.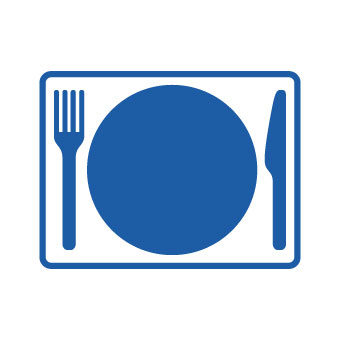 Community Catering Teams
The community catering teams are catering specialists. For the Restaurant of Community Catering their culinary skills will be in demand just as much as their organisational talent.
Restaurant of Community Catering: presentation of a lunch table including prepa-ration, serving and correct calculation of ingredients and prices.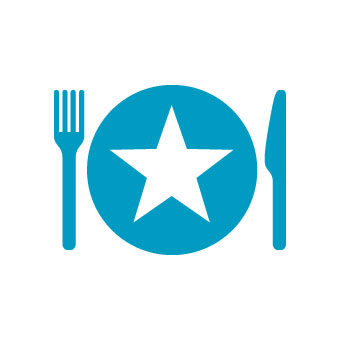 Armed Forces Teams
The Military Teams are competing together with the Community Catering Teams in the competition "Restaurant of Community Catering".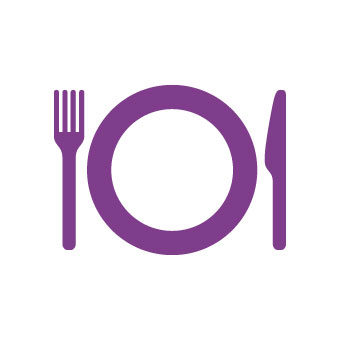 Individual Exhibitors
Food artists and carving virtuosos will present edible works of art and sculptures made of vegeta-bles, butter or chocolate.
Individual Culinary Art

Individual Pastry Art
Individual Classic Fruit and Vegetable Carving
Individual Live Carving
Artistic Sculptures