The path to Olympic glory
The path to Olympic glory: it works like this
Whether a young chef or a master chef, taking part in the biggest international culinary arts competition is a great honour for everyone. This creates motivation on the hard road to Olympic victory: during many years of training the participants perfect their skills and sharpen their eye for ingredients and details. There is great ambition in the competition due to the history and importance of the IKA/Culinary Olympics. But a spirit of fairness and togetherness predominates – that's also what makes the IKA/Culinary Olympics so special.
Closing date for applications: 30 September 2018
Teams can submit their application in the respective category to the German Chefs' Association (VKD) via the online module.
Draw: 14 February 2019
The teams and dates of the individual competitions will be determined in a draw organised by the VKD.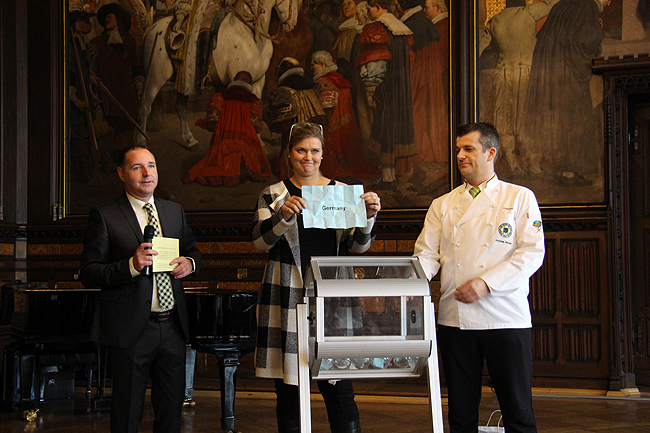 Competitions: 14 to 19 February 2020
As soon as the Olympic flame has been lit, the participants in the IKA/Culinary Olympics will only have one objective: to gain as many points as possible. The jury will judge the teams and individual exhibitors in each competition discipline.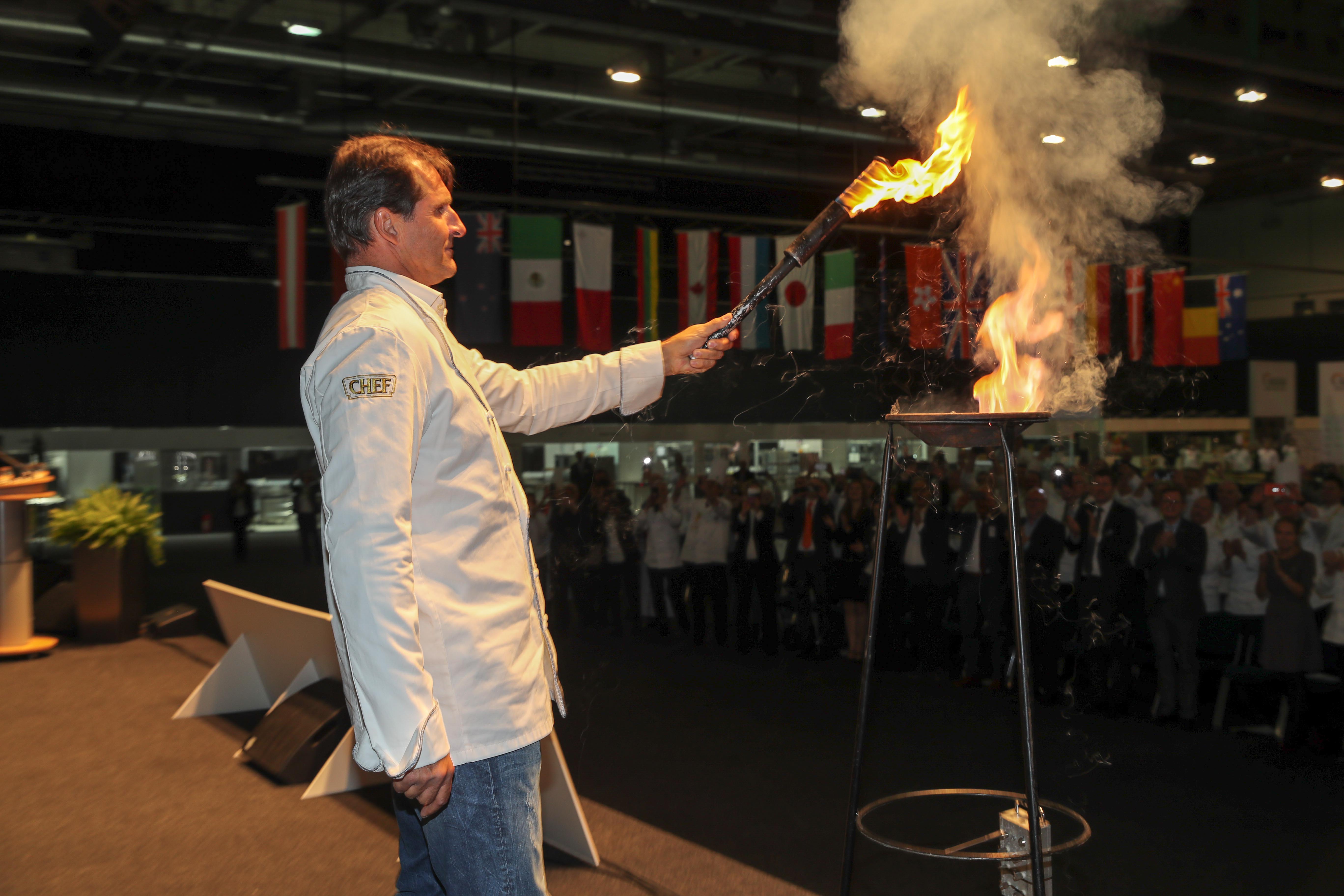 Prize presentations for the Olympic champions: 19 February 2020
Who will be the Olympic champion?
The competitor scoring the highest number of points at the end of the day in the largest international culinary arts competition will be the stage winner of the day in the individual ranking. Several gold, silver and bronze medals will be awarded in each category based on the number of points. The competitors will only learn the exact number of points on the last day of the competition.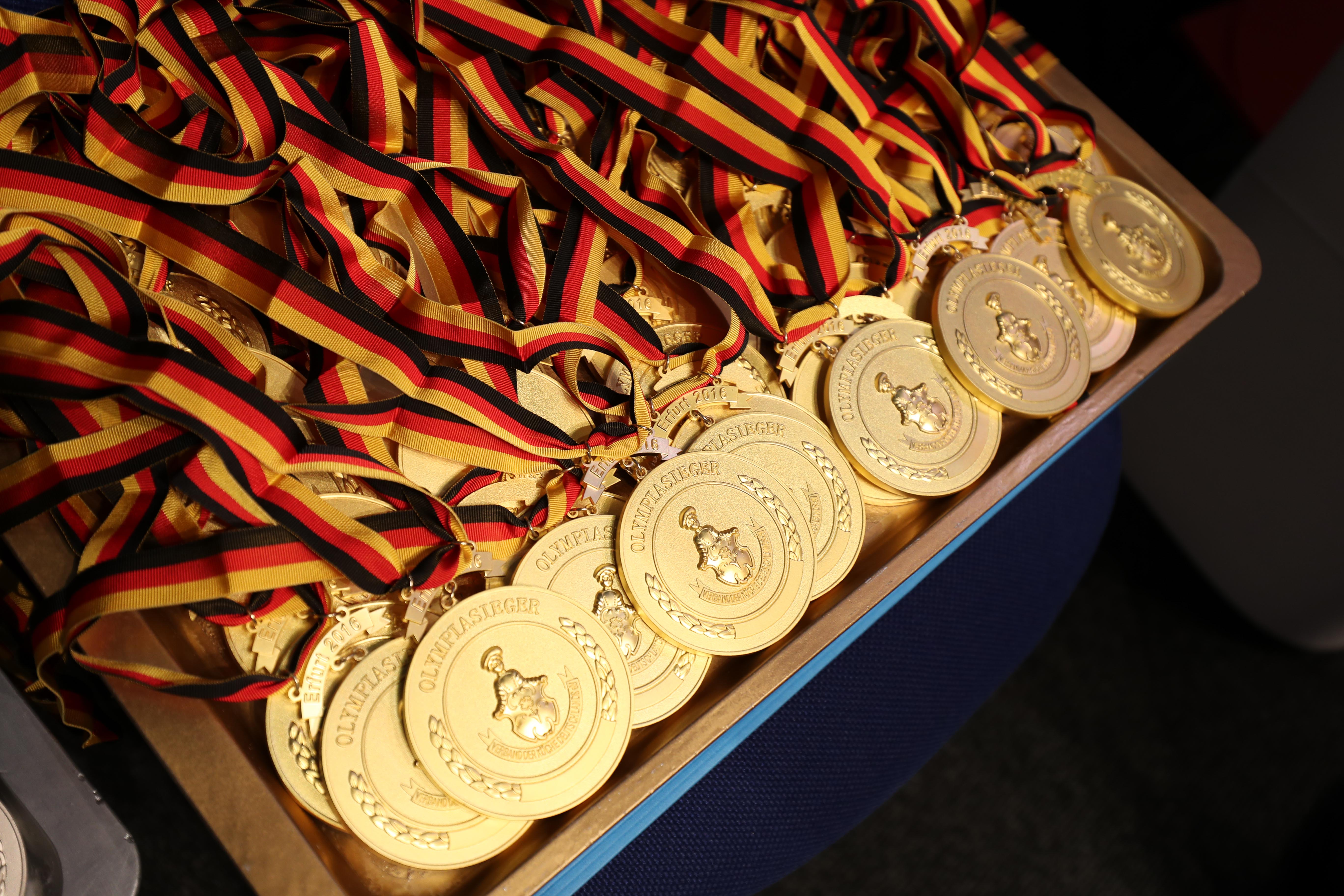 There will be an Olympic champion in every discipline:
National Teams

Junior National Teams

Community Catering Teams

Armed Forces Teams

At the end of the four days of competition, the total number of points in all disciplines will determine who will secure the top step on the podium as the overall winner of the IKA/Culinary Olympics in the senior and junior team categories.
The victorious regional team will be the proud bearer of the title "IKA CUP Winner".