Culinary Art. Worldwide. Unique.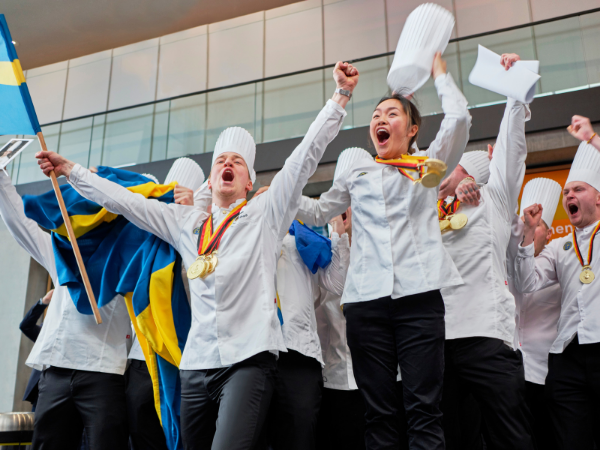 International culinary art
The IKA/Culinary Olympics is the oldest, largest and most diverse international culinary arts competition in the world. Full of passion, professional chef teams work on the perfect interaction of ingredients, preparation and presentation. In fair competition, new culinary trends have been created for nearly 125 years.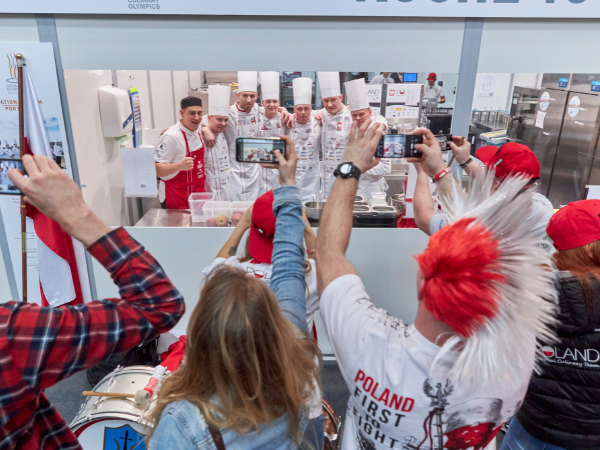 5 reasons to be there:
Olympic spirit
Culinary highlights
Exclusive insights
International variety
Great tradition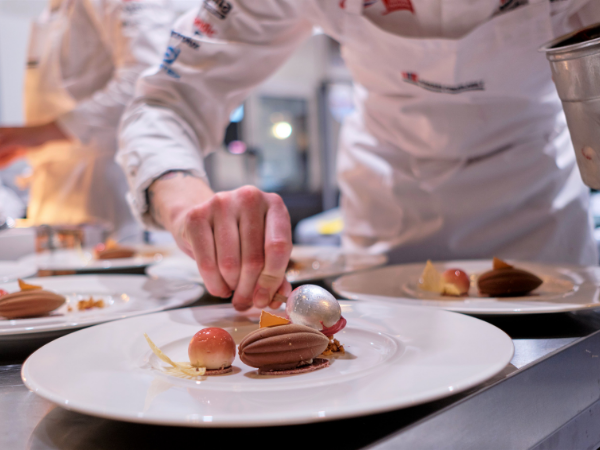 Perfection and precision: about the competition
Teams from all over the world, gathered together for a unique competition: that's the IKA/Culinary Olympics. In no other cooking competition do so many professional chefs measure their skills against each other. About 2,000 chefs are expected to come to IKA/Culinary Olympics in Stuttgart.
back
next
Kochkunst. Weltweit. Einzigartig.
until IKA/Culinary Olympics 2024.
Official Film – IKA/Culinary olympics 2020