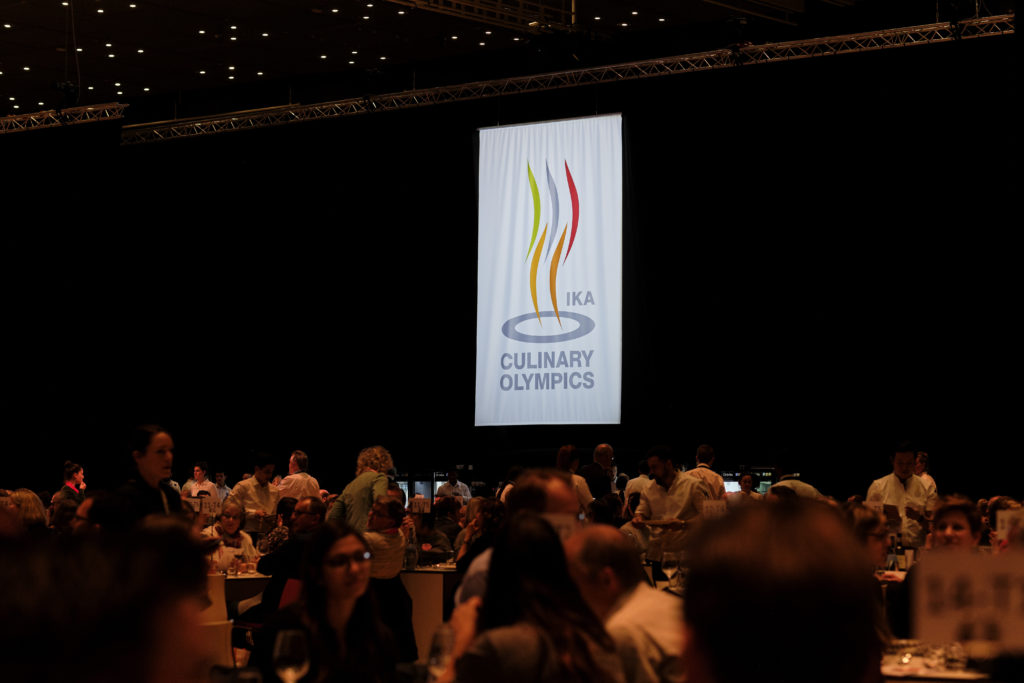 The name of the oldest culinary competition worldwide, the IKA/Culinary Olympics, is a protected term. We explain, what that means when talking, writing or publishing about the event.
The German Chefs' Association (VKD) is the organizer of the IKA/Culinary Olympics which was established 1900 in Frankfurt, Germany. It is the oldest culinary competition worldwide. IKA/Culinary Olympics has been registered as a word and figurative mark since 2014. It is therefore protected, can not be claimed by anybody else and is not available as a name.
In addition, the official Olympic Games and the IOC are protecting their traditional symbols and trademarks very closely. There are heavy restrictions on using any term or imagery referring to Olmpia, Olympics and Olympic Games.
We recommend to keep informing the media accordingly and stay with the official wordings.
---