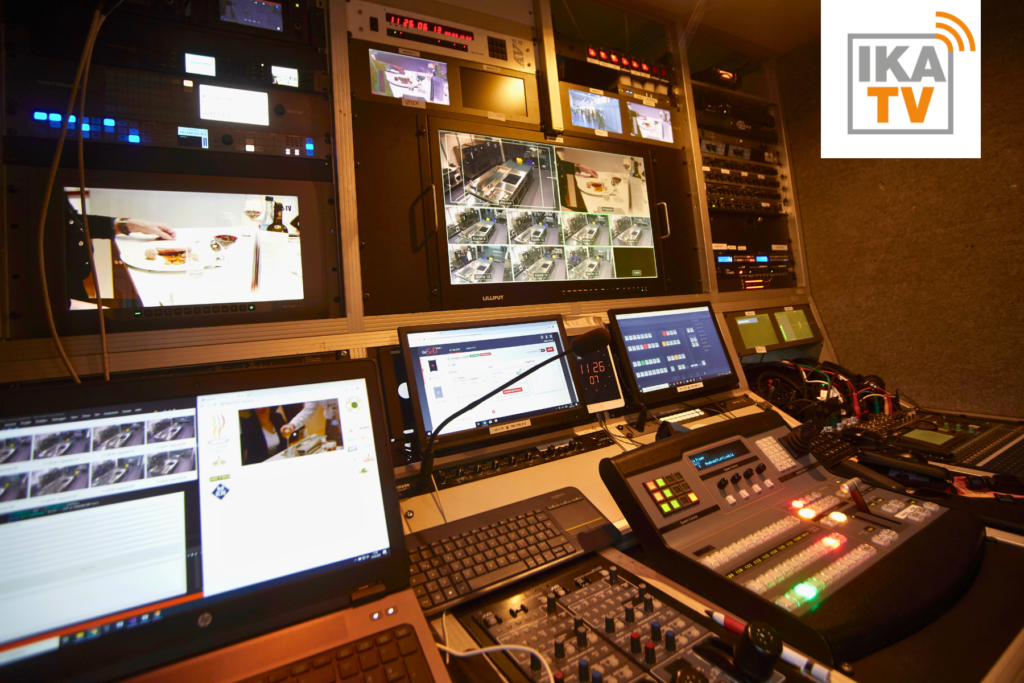 As the IKA/Culinary Olympics gets closer, IKA TV is already sending positive signals online with exciting stories and beautiful images.
Less than six months are left until the IKA/Culinary Olympics 2024, which will take place from 2 to 7 February, parallel to Intergastra in Stuttgart. The organizer VKD is bridging the waiting time with a varied program on IKA TV – a web address that is worth remembering. Before the international culinary spectacle goes live in February, online viewers can immerse themselves in the world of IKA from the comfort of their own homes: with exciting reviews and the best moments from the competitions of the last IKA, interviews with the partners and current statements of anticipation from the participating teams.
The short clips and strong impressions together make up a program worth watching in advance. It whets the appetite worldwide for the 26th IKA/Culinary Olympics and will be regularly updated until the opening day at the beginning of February.  
---
Get in the mood for the Culinary Olympics now and click here: www.culinary-olympics.com/ika-tv  
---