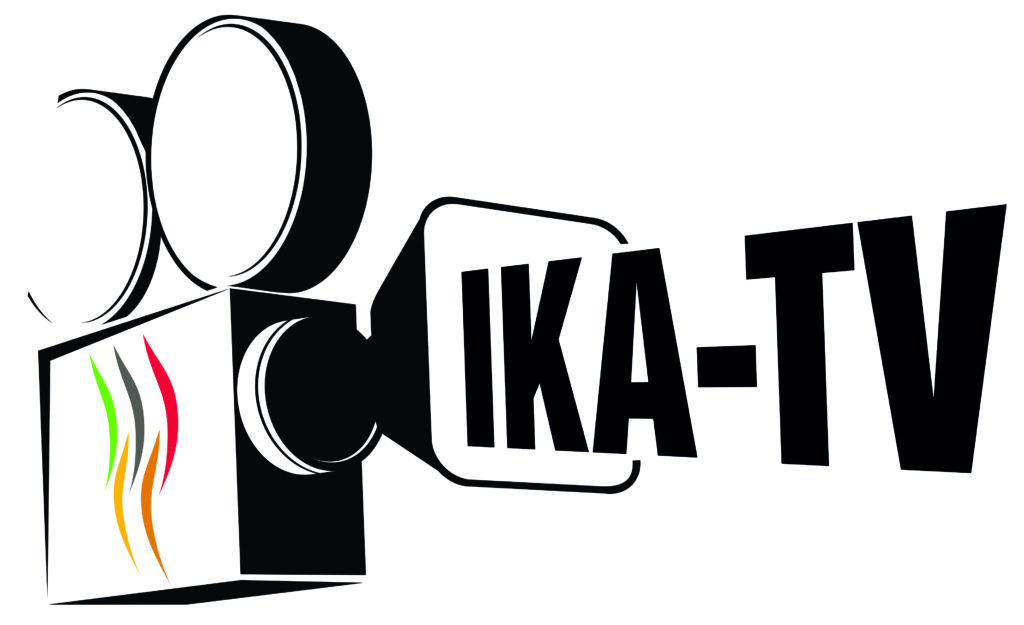 You have no time to travel to the IKA/Culinary Olympics in Stuttgart? No problem. You can track the cooking spectacle live via IKA-TV.
Experience IKA-TV, the live coverage from the competition kitchens. Our IKA film team will be live on site to capture the most beautiful, emotional and exciting moments of the IKA/Culinary Olympics 2020.  You can choose between nine channels: On eight channels, viewers get direct insight into the eight competition kitchens, in which the national teams cook. Literally, they can have a really close look over the team members' shoulders and into their pots – and everything live! The ninth channel of IKA-TV shows daily exciting segments from the IKA world: competitions, our partners, the victory ceremonies and more.
With IKA-TV, you won't miss any of the competitions. You can view IKA-TV in Stuttgart at various screens in the International Congresscenter of the Stuttgart fairground (ICS). Moreover, you can also stream IKA-TV from home via www.culinary-olympics.com/ika-tv/.
Don't miss:

Live Streams daily from 11:45 am (MEZ)

Program TV daily from 10:00 am to 10:00 pm (MEZ)
---