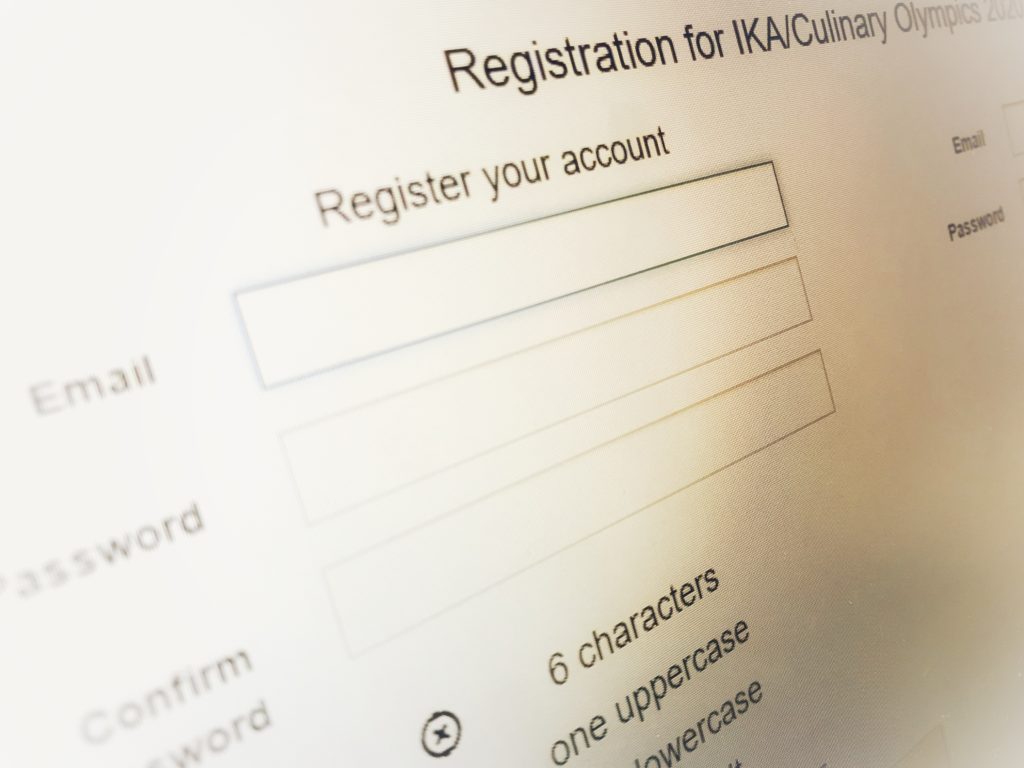 Teams can now pre-register to participate in the IKA/Culinary Olympics 2024. Official registration will be possible shortly. In addition, the Conditions of Participation have been published.
In about one year, hundreds of chefs from all over the world will once again be causing goosebump moments in Stuttgart: at the IKA/Culinary Olympics, which will take place from February 2 to 7, 2024, parallel to the Intergastra trade fair, they will be competing for Olympic gold. Teams (National, Junior National, Community Catering and Regional) can now already pre-register for a starting place in the unique competition. Official registration for participation – then also for Individual Exhibitors and Live Carvers – is expected to open in mid-February 2023.  
For your pre-registration, send an email to ika@vkd.com. Please indicate which team you would like to pre-register.  
In addition, the Conditions of Participation for all competition categories can now be viewed and downloaded. 
---