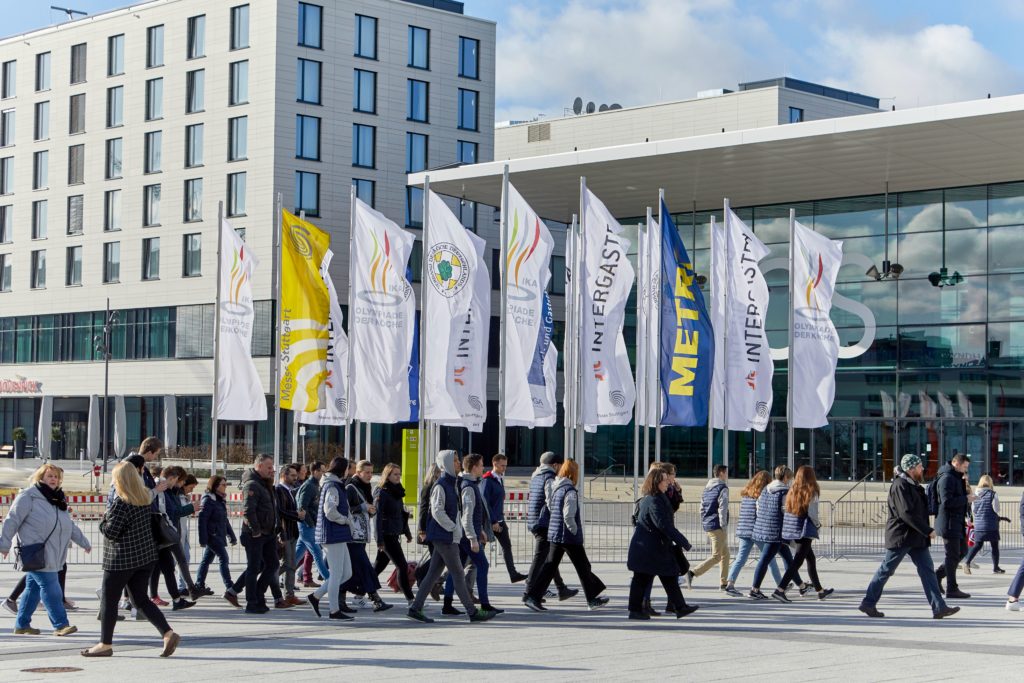 The VKD, Messe Stuttgart and Dehoga Baden-Wuerttemberg are the pillars on which the IKA/Culinary Olympics rests. They know what it takes to make the culinary competition site blaze in February.
Text Anna Häuser  Photos VKD/Hilger, Messe Stuttgart, Peter Kächele
The participating teams from all over the world prepare for the competition months in advance to be able to deliver top performances in the competition kitchens at the IKA/Culinary Olympics. They train the processes at the stove, fine-tune ingredients and put together their final recipes for the menus. All in order to provide guests and judges with the most flawless culinary experience possible – and, of course, to be at the top of the IKA ranking. But it's not just the teams of chefs who are in preparation mode; the organizers and partners of the 26th IKA/Culinary Olympics also have their sights firmly set on the opening on 2 February 2024, and planning is in full swing.   
Many helping hands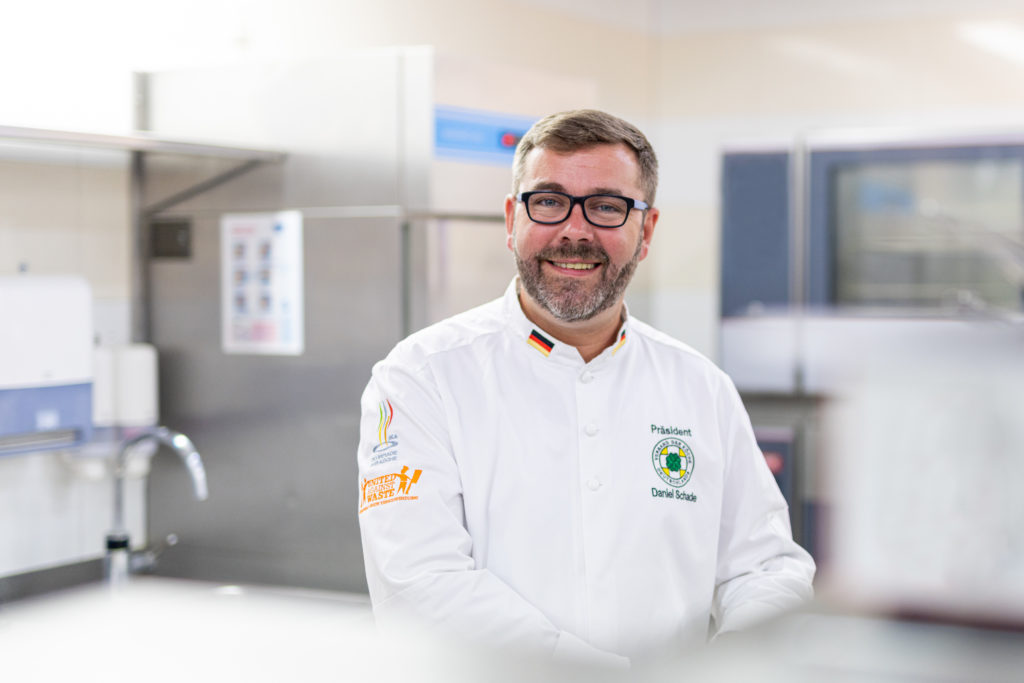 The German Chefs Association (VKD) has been organizing the IKA/Culinary Olympics for almost 125 years – and it's always exciting anew. "Each edition is unique and brings its own challenges," says Daniel Schade, who is experiencing the IKA 2024 for the first time as President of the VKD. "It is a privilege to be the host of such a special and traditional competition. We are dealing with an international cooking event in a class of its own, which has to be managed on this scale." In the 17 fully equipped competition kitchens, which are built especially for the IKA, the 66 teams from all over the world cook and send out around 1,700 menus per day. Meanwhile, several hundred Individual Exhibitors and members of the Regional Teams impress visitors to Messe Stuttgart with their showpieces and exhibits. In order to coordinate the IKA's processes in the run-up to and on site, one thing is needed above all: many helping hands. "We are very pleased to be able to rely on the voluntary support of numerous colleagues again this year," says Daniel Schade. "Around forty chefs from the VKD family will be helping us during the IKA in February. For example, they seat the guests in the Restaurant of Nations, staff the VKD booth and VKD shop or help with the running of the competitions." 
Unique diversity in Stuttgart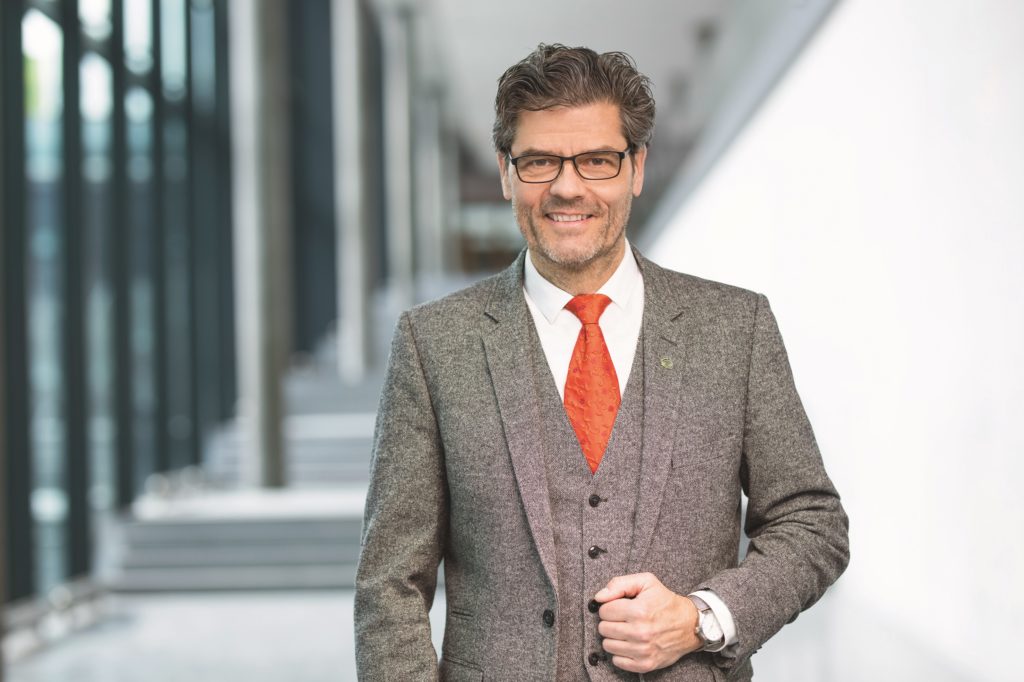 One of the most important supporters of the VKD on the road to the IKA is Messe Stuttgart. "It is a great honor for us that our exhibition halls will be the venue for the IKA/Culinary Olympics for the second time," says Stefan Lohnert, Managing Director of Messe Stuttgart. "With Intergastra, we are providing the perfect setting for the largest, oldest and most colorful international culinary arts exhibition and giving the hospitality industry a stage that the whole world can see. In addition to thousands of visitors to Intergastra, the IKA attracts more than 1,500 chefs, patissiers,  food artists, live carvers and numerous fans who want to cheer on the Olympians to Baden-Wuerttemberg. A major event like this crowns Stuttgart as the world capital of chefs and ignites the Olympic spirit in the exhibition halls." And even if setting up the competition kitchens alongside the regular trade fair operations of Intergastra and Gelatissimo is a logistical masterpiece, Stefan Lohnert sees a particular advantage for the guests. "It is a great opportunity for all trade visitors that Intergastra and IKA are taking place at the same time," he says. "They can find out about the international trends in the industry and be inspired by them. This diversity is unique. Where else do you have the opportunity to meet and exchange ideas with so many industry representatives from all over the world at the same time?"  
Olympic hosts in Baden-Wuerttemberg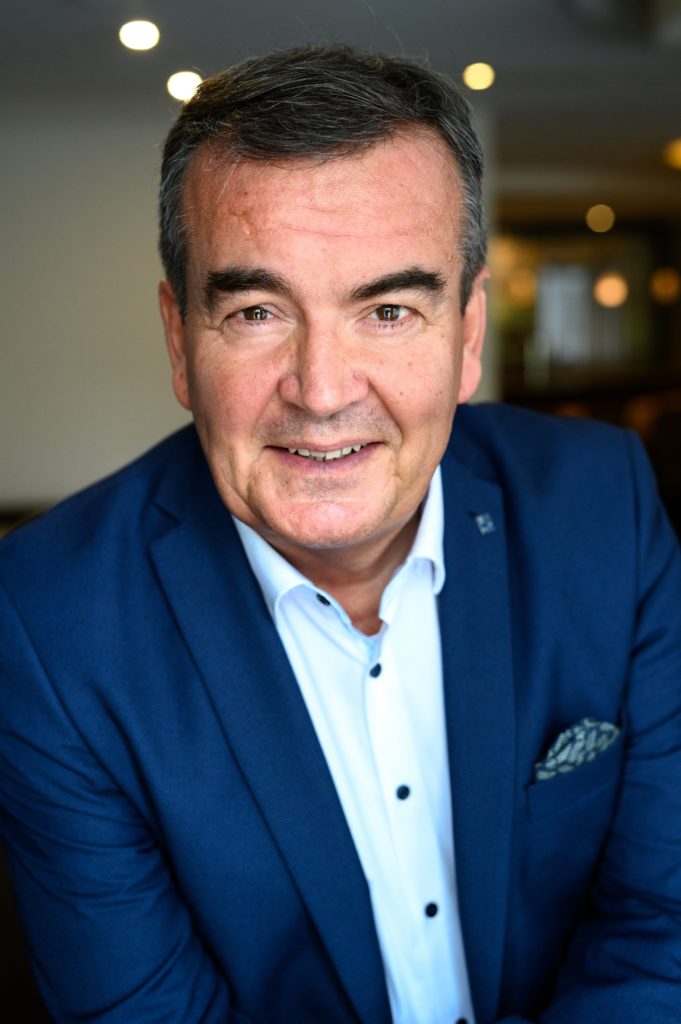 When the teams of chefs arrive in Stuttgart – usually a few days before the opening of the IKA – they are in full competition mode. "We support the VKD in finding accommodation and training facilities for the teams from all over the world," says Fritz Engelhardt, Chairman of the Hotel and Restaurant Association Dehoga Baden-Wuerttemberg. "It is a great honor and pleasure for us that the IKA/Culinary Olympics will also take place in Stuttgart in 2024 at the same time as our industry trade fair Intergastra. We are proud to be hosting national chef teams from all over the world and look forward to exciting competitions. What we experienced at the IKA in Stuttgart in 2020 was fantastic and makes us want more."  
A cooking competition on the scale of the IKA/Culinary Olympics cannot be organized alone. "We are grateful for the strong partners and many helping hands who are working with us to make this special event possible again in 2024," says VKD President Daniel Schade. "We still have a lot of work ahead of us, but one thing already outweighs the others: the anticipation."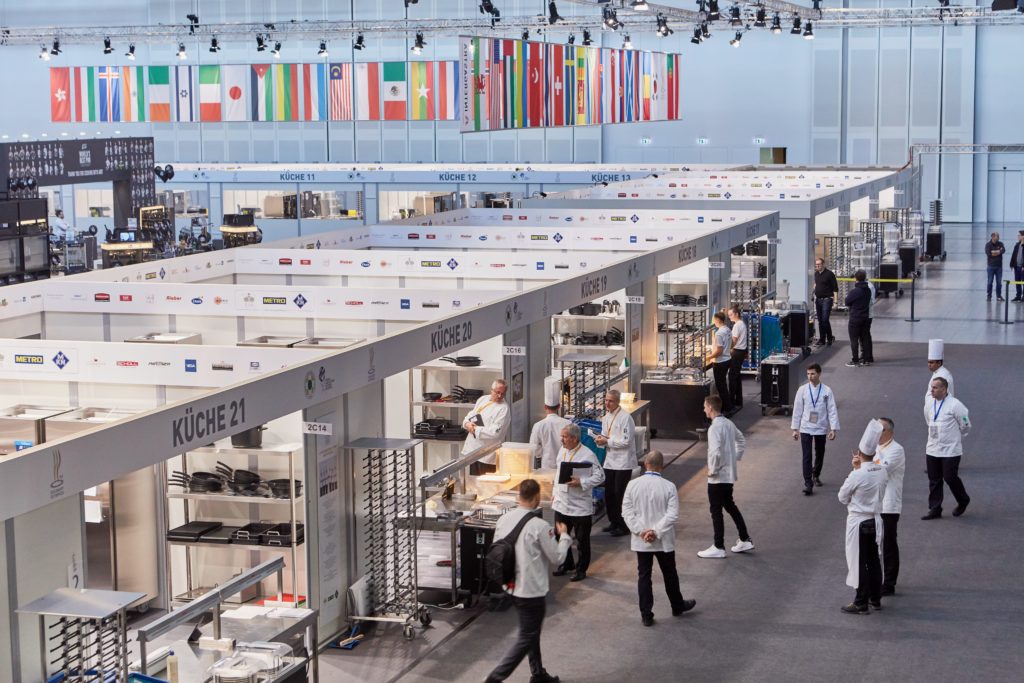 ---