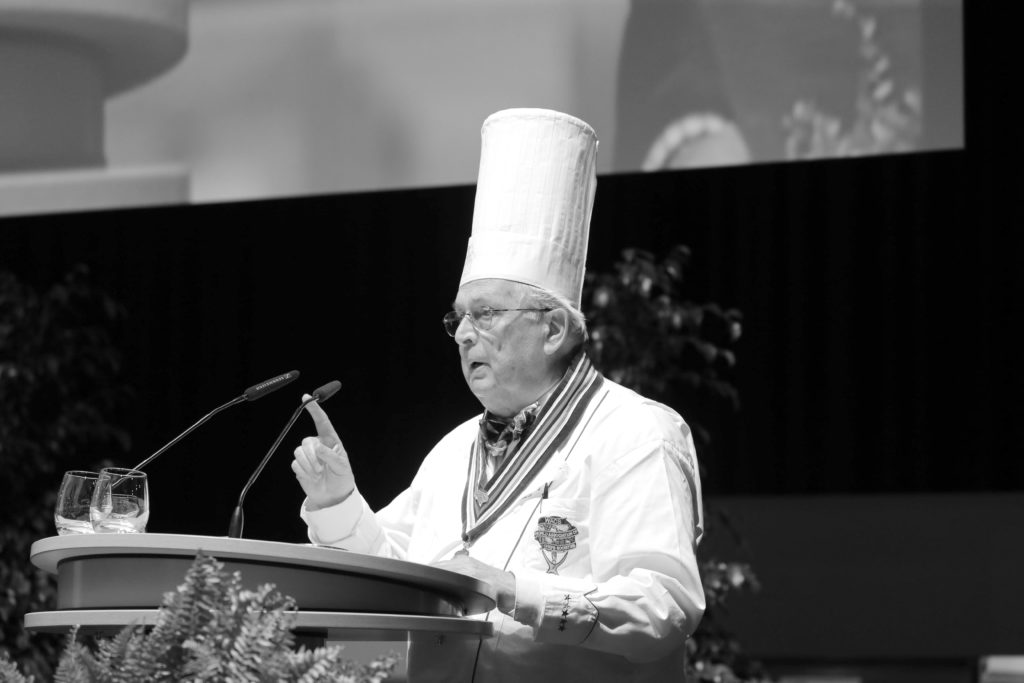 Farewell to Dr. h. c. Siegfried Schaber: The German Chefs Association (VKD) mourns the loss of its Honorary President and Honorary Senator.
The German Chefs Association (VKD) griefs for the death of its Honorary President and Honorary Senator Siegfried Schaber, who passed away on July 14, 2023, at the age of 88, as his family announced on July 19. In the eight years as Vice President and twelve years as President of the VKD, Siegfried Schaber had a decisive influence on the development of the association. Like hardly anyone else, he was able to captivate people with his charisma and personality. Straightforward, eloquent and with a great passion for his profession, he contributed his heart and soul to the association's work. He rendered outstanding services and earned great merits in the encouragement of junior chefs and female chefs in the VKD.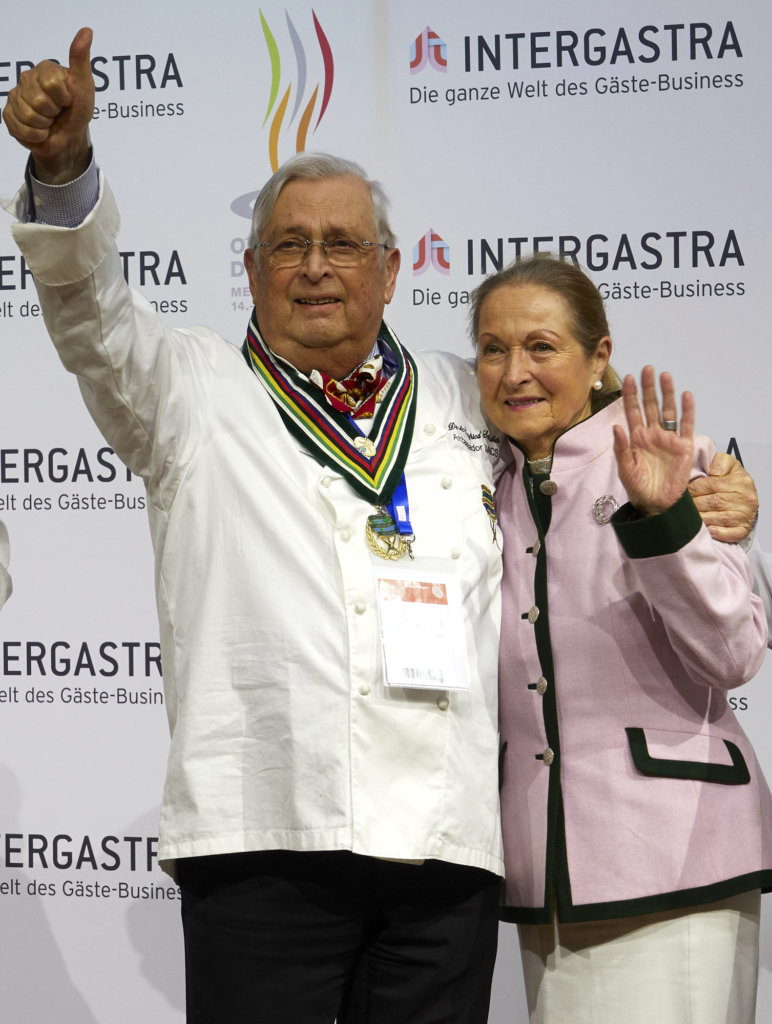 Siegfried Schaber was born in 1935 and was a member of the VKD for almost 70 years as well as a bearer of the president's pin. He completed his apprenticeship between 1950 and 1953. In his long professional career, he was a chef at the Hotel Klasen on the island of Sylt, among other places, and was also culinary director at the Palast Hotel Regina, the Spatenhaus and the Restaurant Schwarzwälder in Munich. He also served as director of gastronomy at the Steigenberger Hotel Management School and was head of the Rewe Großverbraucherservice service center. Furthermore, he was employed abroad in Sweden, France, Switzerland and Spain. In 1976, Siegfried Schaber led the National Culinary Team Germany as team chef at the IKA/Culinary Olympics.   
Among the numerous awards in his exceptional career were the honorary presidency of the VKD, the Federal Cross of Merit and an honorary doctorate from Johnson & Wales University in Rhode Island, USA. He was also President, Vice-President and Honorary Member of the World Association of Chefs Societies (Worldchefs). He was honored with the Life Chief Award of VKD at the IKA/Culinary Olympics in Stuttgart in 2020.   
The national and international world of chefs as well as the German Chefs' Association, host of the IKA/Culinary Olympics, have both lost a chef of the century, who spread his passion for the culinary profession out into the world and raised public awareness for chefs. With Siegfried Schaber goes a part of the history of the VKD. We mourn with his relatives and will gratefully cherish his memory. 
---
You are welcome to leave some personal words in the book of condolence for Siegfried Schaber. After a short review, these will be published in chronological order on the VKD website.
Entry in the book of condolence
---