Accreditation and Information
for Media Representatives
Be a part of it!
There is a large media interest in the IKA/Culinary Olympics.
---
Please register via the webpage of INTERGASTRA, which takes place at the Messe Stuttgart at the same time as the IKA/Culinary Olympics. Here, you will receive your press pass.
Registration Media Film | Video
Attention! Please mind the media guidelines below.
---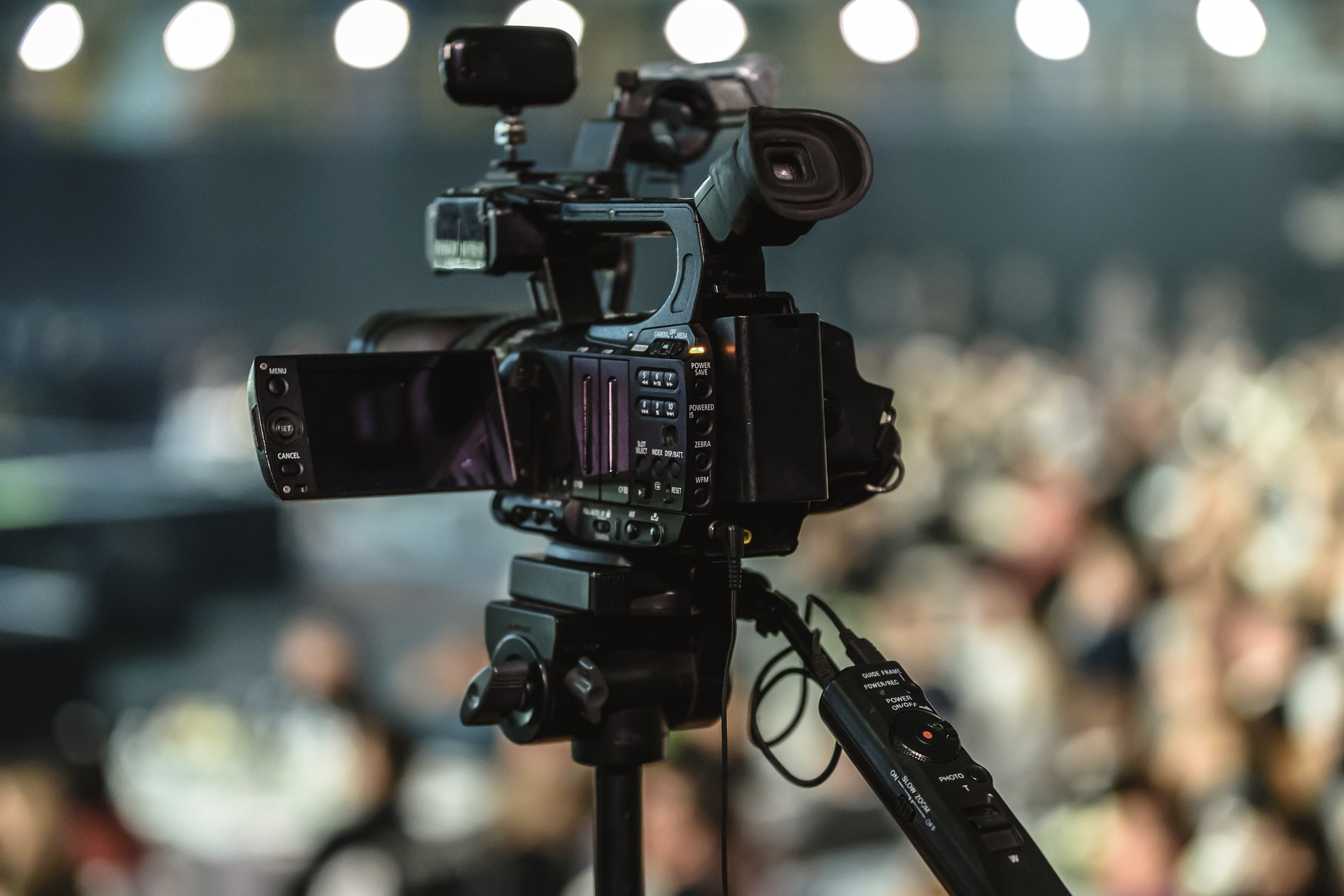 Media Guidelines

To ensure that all competitions are fair and trouble-free, we kindly ask you to pay attention to the following guidelines:

Entering the exhibition halls before 9:00 a.m. is only possible in exceptional cases and with prior registration.

https://bit.ly/IKA_MediaRegistration_2024

Entering the kitchen boxes is only allowed after prior specific permission by the organizer and after explicit agreement given by the competition team.

The same applies to entering the restaurant areas for "(Junior) Chefs Table" which ly behind the kitchen boxes.

Microphones are not permitted in the kitchen boxes at any time. 

Fixed camera setups, cranes or drones are not permitted in the competition or restaurant areas at any time.

During the service times of all competitions (daily from approx. 11:30 a.m.), interviews with the competition chefs are no longer possible.

During the individual exhibition, interviews may only be conducted with the explicit permission of the exhibitors/chefs.

Filming or photographing of the jury members as well as interviews with them during the jury activities are not allowed.

The instructions of the organizer and the jury president must be followed in any case, even if they deviate from the above.

We will support you in planning your appointments and will do our utmost to accommodate the various interests and requests. Please feel free to contact us in advance: https://bit.ly/IKA_MediaRegistration_2024.
Contact
German Chef's Association (VKD)
IKA Team Communication: Anna Häuser, Aina Keller 
Steinlestraße 32
Frankfurt am Main
Phone: +49 69/63 00 06-13
Mobile: +49 151/677 323 23
Email: presse@vkd.com