Accreditation and Information
for Media Representatives
Be a part of it!
There is a large media interest in the IKA/Culinary Olympics. All media representatives please send a completed registration form to the press office of the IKA/Culinary Olympics to anouk.friess@vkd.com
---
Attention! Please additionally register via the webpage of INTERGASTRA, which takes place at the Messe Stuttgart at the same time as the IKA/Culinary Olympics. Here, you will receive your press pass.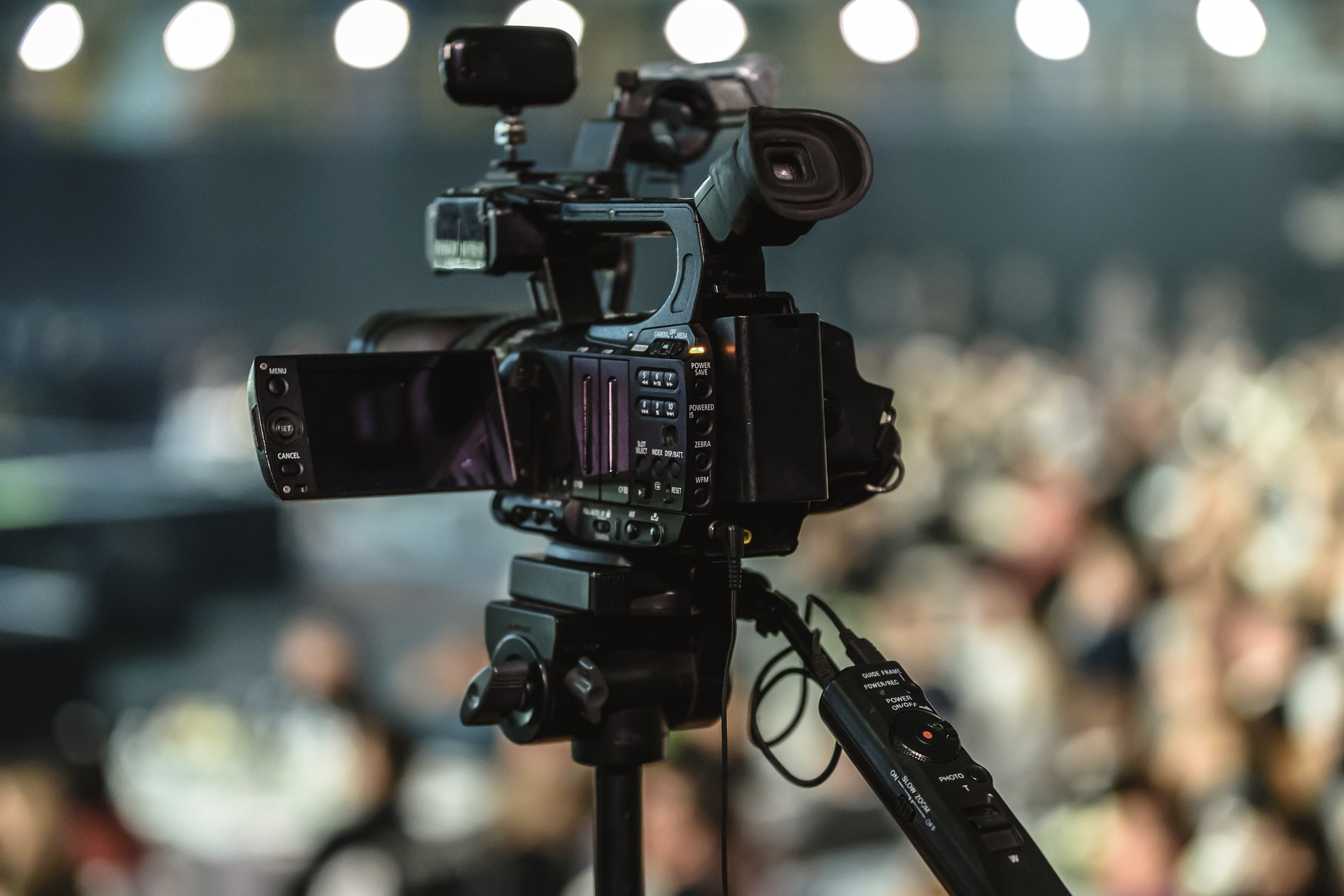 ---
Guidelines
To make sure that all competitions can be conducted fair and trouble-free, please note the following information:
Coverage must be registered by us prior to all media activities. Please fill in the attached registration form and send it back to us until January 31, 2020.
Entering the competition held in the kitchen boxes is only permitted to the respective team, organiser or senior judge and after explicit approval.
In the kitchen boxes, microphones are not permitted at any time.
Before and during serving times/ competitions (daily in all restaurants from about 11.30 am) you are kindly asked to avoid any lengthy interviews with the competition chefs.
During the individual exhibition, interviews may only be conducted with the explicit and prior approval of the exhibiting chefs.
Filming, photography and interviews with the jurors during evaluation, judging and tasting activities are not allowed.
Fixed cameras, cranes or drones are not allowed at any time.
There is a large media interest in the IKA/Culinary Olympics from Germany and abroad. We will try our best to facilitate all your requests and help planning your appointments.
Contact
Press Officer German Chef's Association (VKD)
Anouk Friess
Steinlestraße 32
Frankfurt am Main
Phone: +49 69/63 00 06-12
Mobile: +49 (0)151/677 323 23
Email: anouk.friess@vkd.com