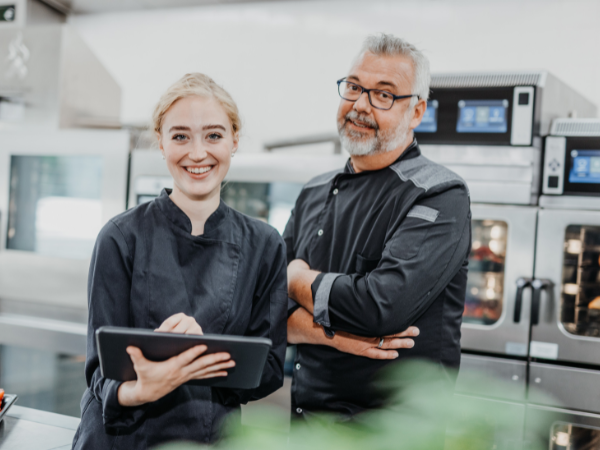 Working together for the world's best cooking performance – MKN and IKA
Olympic spirit and culinary art from around the world, team spirit and cooking at its finest: This is what the IKA/Culinary Olympics is all about – the ultimate cooking event. As global player and manufacturer of intelligent professional cooking equipment, we are extremely proud to be Exclusive Partner of the 26th IKA in February 2024. With our smart, state-of-the-art high-tech kitchen equipment and innovative, efficient appliances, we shall be supporting the national teams, junior national teams and regional teams as they pit their skills against each other and are looking forward to exciting cooking battles.
Creativity and skill are the key to success at the Culinary Olympics. At MKN, it is our innovative capacity as well as first-class quality products. Every year, we invest intensively in research and development in order to implement the latest technology and provide support for chefs in view of the many challenges faced by the branch. Multifunctional solutions, perfect interaction of all components involved and precise workmanship of high quality materials guarantee efficiency, high performance operation and optimum customer benefit. With our cutting-edge solutions, MKN continues to set new standards repeatedly.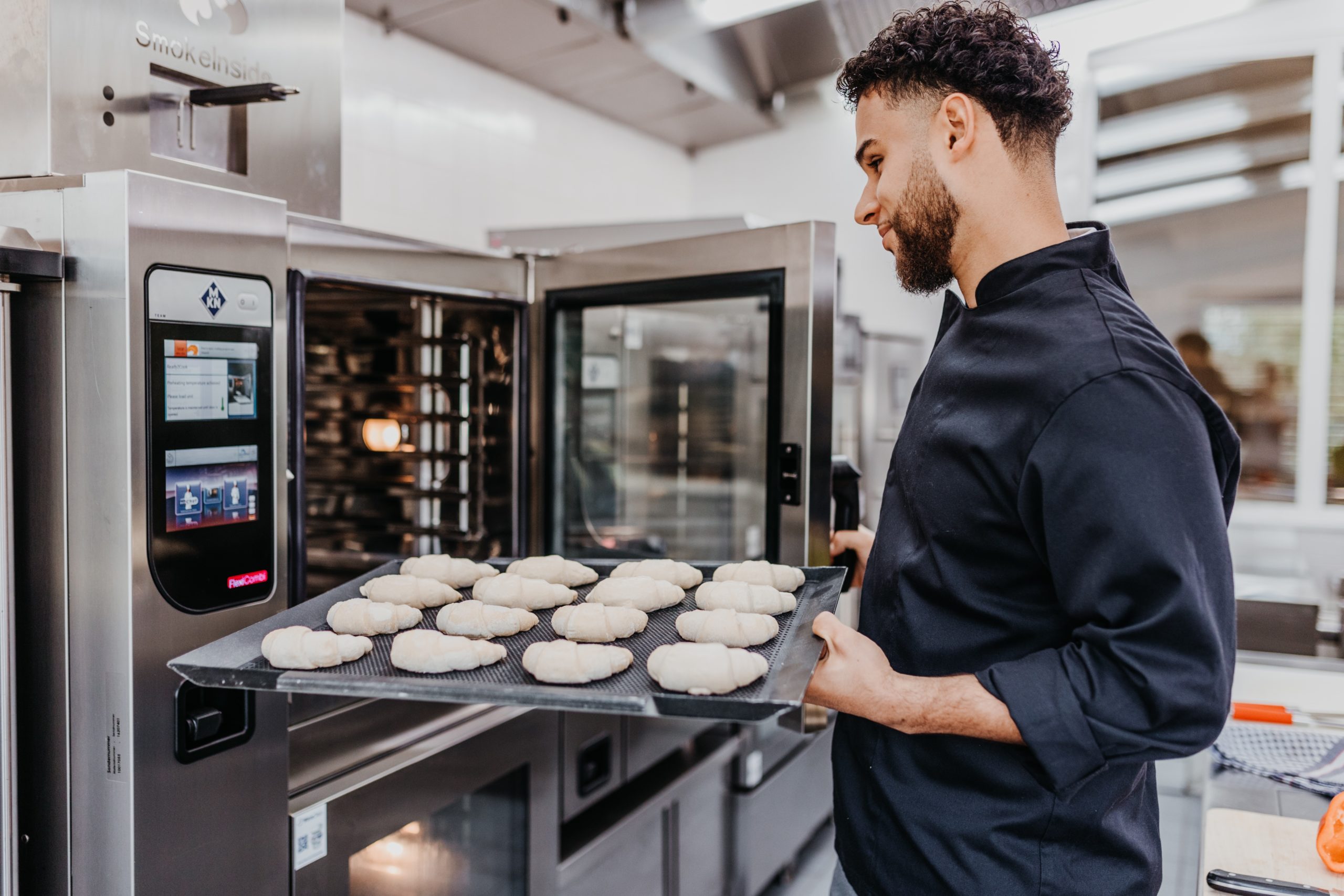 Professional chefs all over the world count on MKN as a longstanding and reliable partner. Customers include hotel chains like Steigenberger, Hyatt, Hilton and Ritz Carlton, airports such as London Heathrow and Frankfurt and top restaurants, for example, at Sydney Opera House or the Burj Khalifa in Dubai. Numerous cruise ships also rely on MKN quality – made in Germany.
Sustainability is another key concern of great importance to us. We trust in eco-friendly technologies and resource-efficient production methods. Our appliances are efficient, durable and contribute to sustainable kitchen practices. Why not make a positive impact on the environment with us now?
It is our pleasure, as Exclusive Partner, to equip all of the competition kitchens at the IKA/ Culinary Olympics with state-of-the-art professional cooking equipment, providing teams with perfect conditions at the start of the competition. Let's create new unforgettable culinary experiences with professional chefs from around the world and outstanding professional cooking equipment from MKN. TOGETHER – for a new world of cooking!
---
Contact
Timon Schnür
Head of Communication and Advertising
Tel.: +49 (0) 151 11 34 53 85
Email: cde@mkn.de
---
Contentwise responsible for texts and photos on this subpage is MKN.