MKN world of cooking
– the entire world of professional cooking technology
Cooking in professional kitchens is an everyday challenge all over the world. That's why we demand the highest quality possible when it comes to innovations, multifunctional solutions and perfectly designed products. We keep a keen eye on all of the kitchen processes with the aim of achieving perfect interaction of all components. The result is intelligent professional cooking technology boasting increased efficiency, high performance operation and optimum customer benefit. Our expertise and knowhow, enhanced with a pile of passion, enable us to find individual solutions, which will impress you in every respect.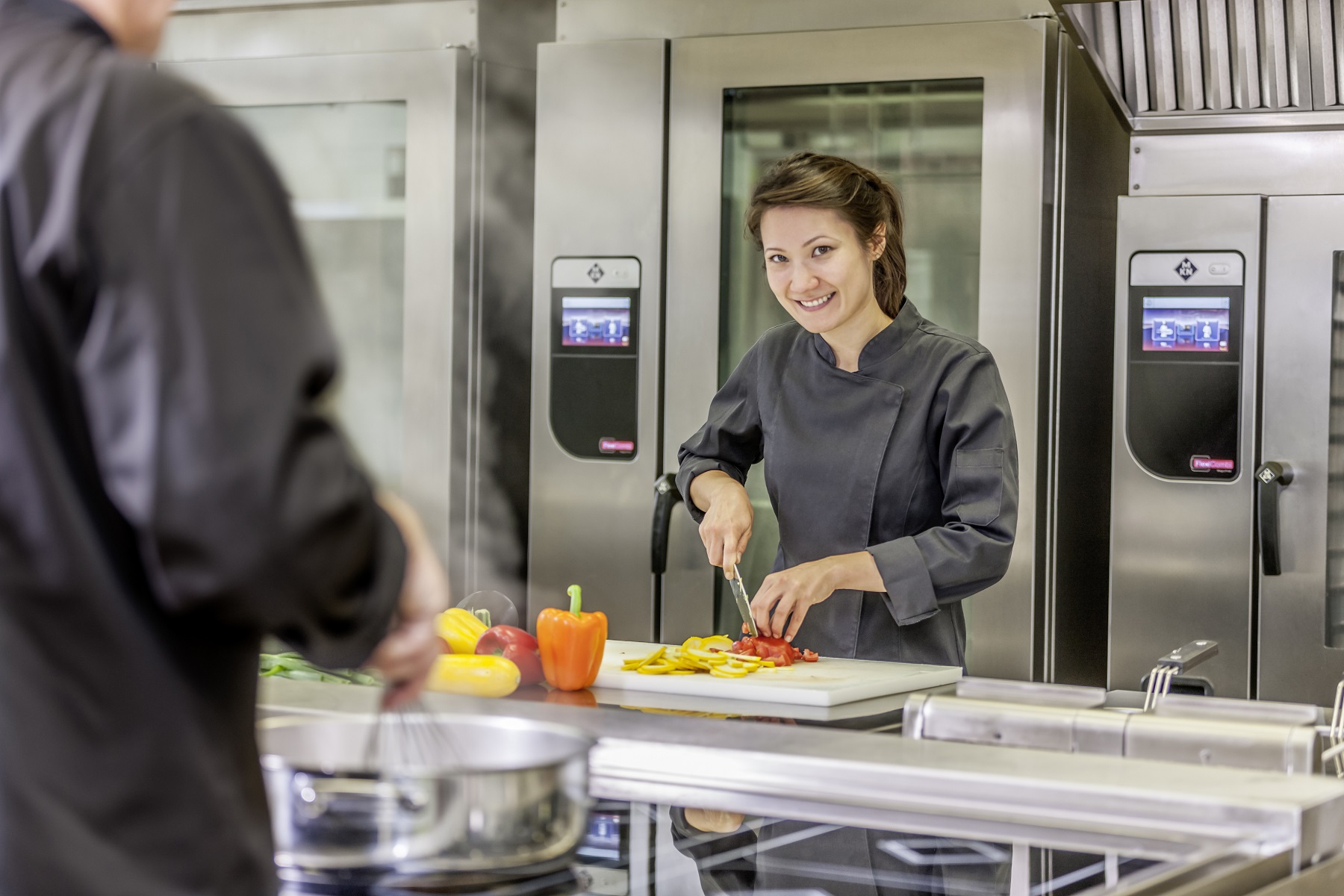 As long term, reliable partner, MKN is at your side wherever you aspire to first-class quality. Therefor we are highly appreciated by chefs around the world. Well-known international addresses belong to the MKN top projects: hotel chains as Steigenberger, Hyatt, Hilton and Ritz Carlton, but also airports like London Heathrow and Frankfurt, top restaurants, for example at Sydney Opera House or the Burj Khalifa Dubai and many cruise ships on the high seas belong to the impressive list of MKN references.
As a thriving, well-organized, medium-sized company, we are in a position to think long-term, focusing on innovation and staying in line with market demands. Our many years of experience as well as good intuition about what chefs around the world need means that our specialists are working constantly on new, innovative products. This culminates in completely new solutions, which not only set new standards and allow us to play an active role in market development, but also make the lives of our customers easier at the same time.
As Exclusive Partner of the IKA/Culinary Olympics MKN will equip all competition kitchens with state-of-the-art professional cooking technology. This will ensure that the numerous teams in the different disciplines have optimal conditions for working fast and precisely during the competition. MKN's international chefs' team is already providing valuable support, tips and tricks around the equipment to be used at the competition. They gladly share their expertise and knowledge at chefs@mkn.de.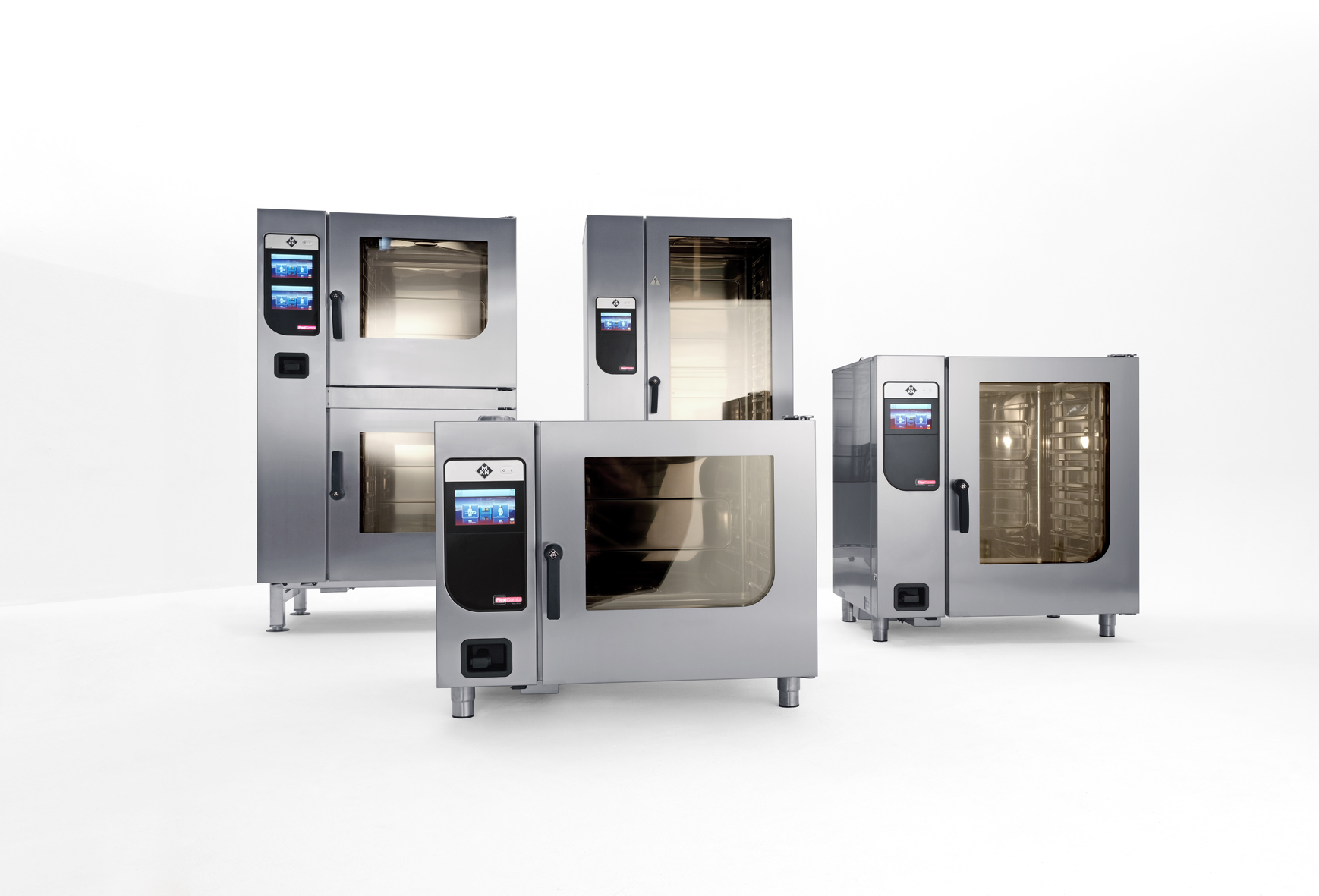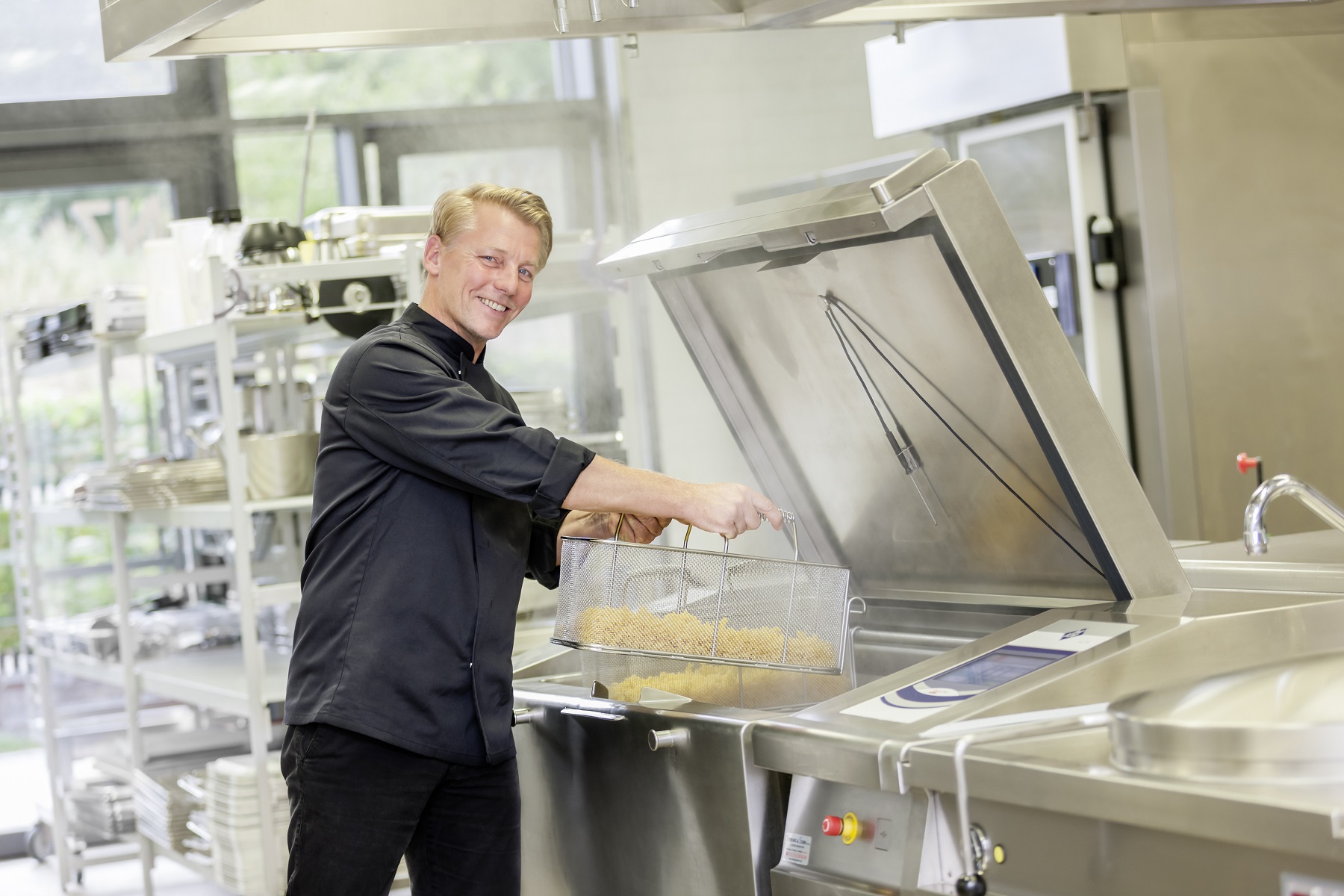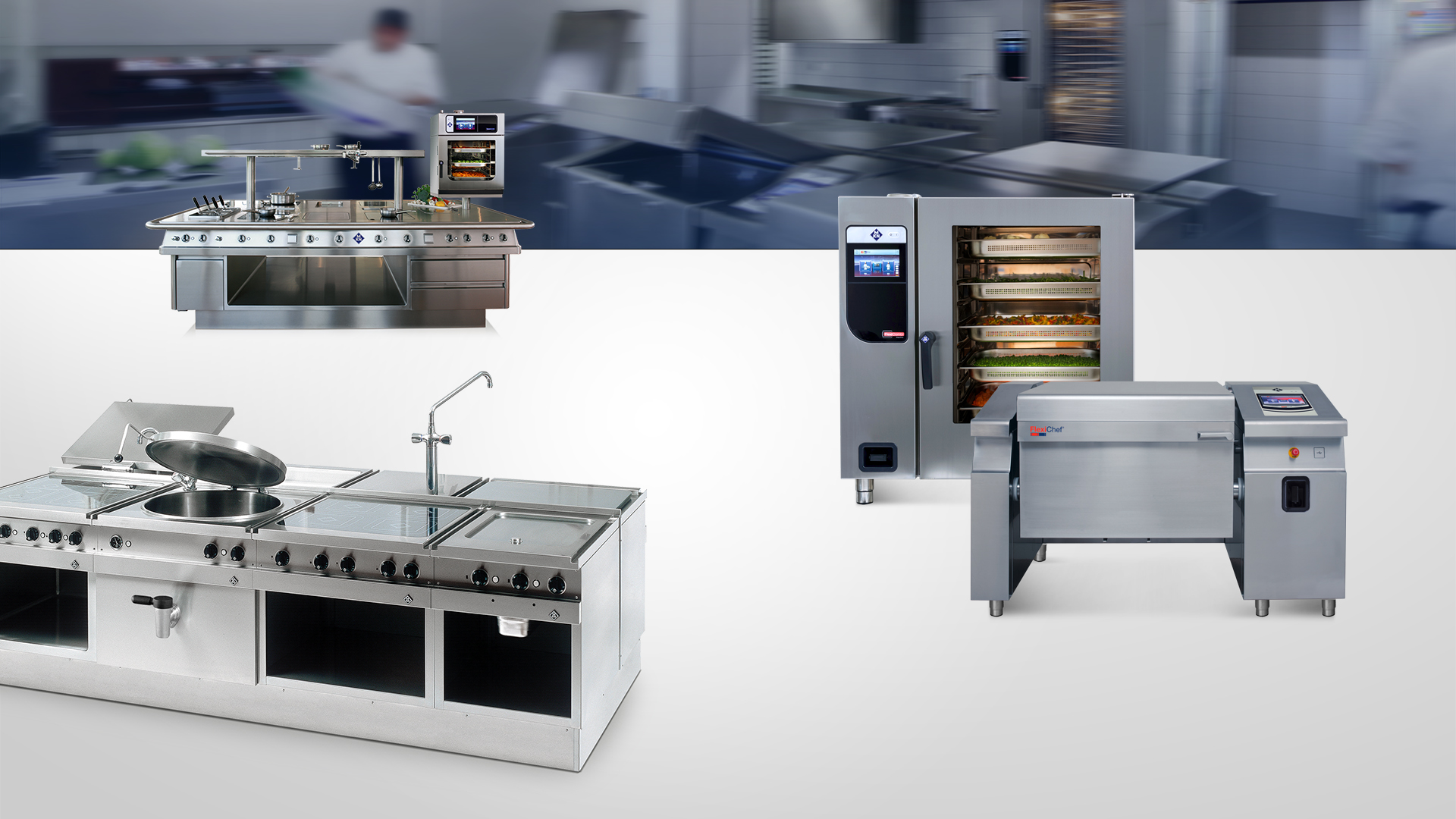 ---
Frau Donina Stindt
Marketing Manager
Tel: +49 (0) 5331-89392
Email: stt@mkn.de
---
Contentwise responsible for texts and photos on this subpage is MKN.