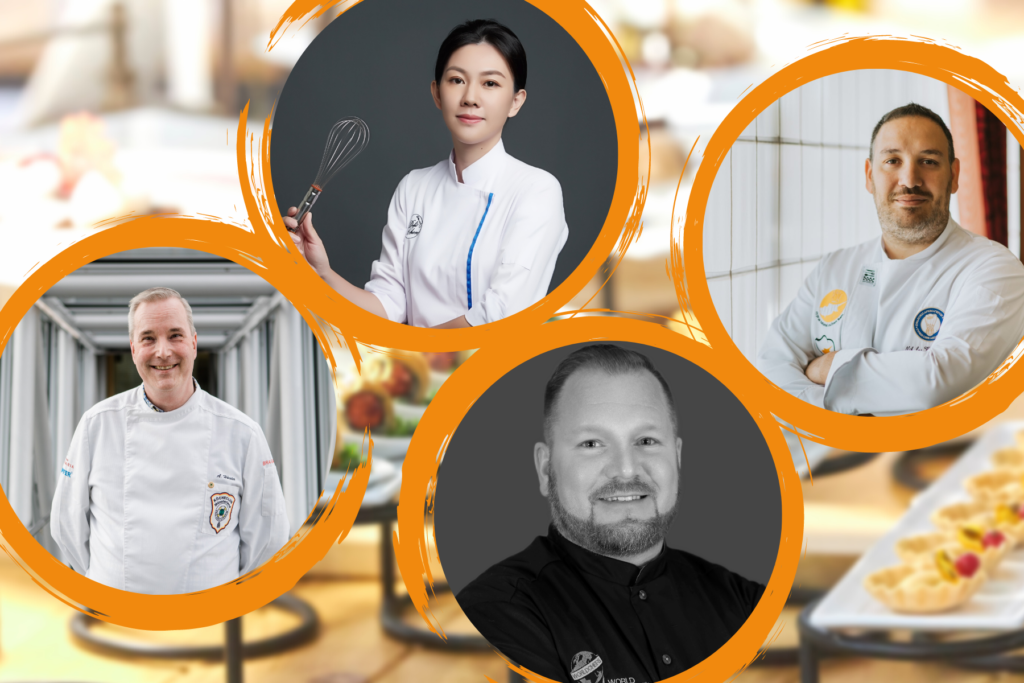 Just as multifaceted as the participants of the IKA/Culinary Olympics are the faces on the "IKA Faces Wall". We introduce some of them.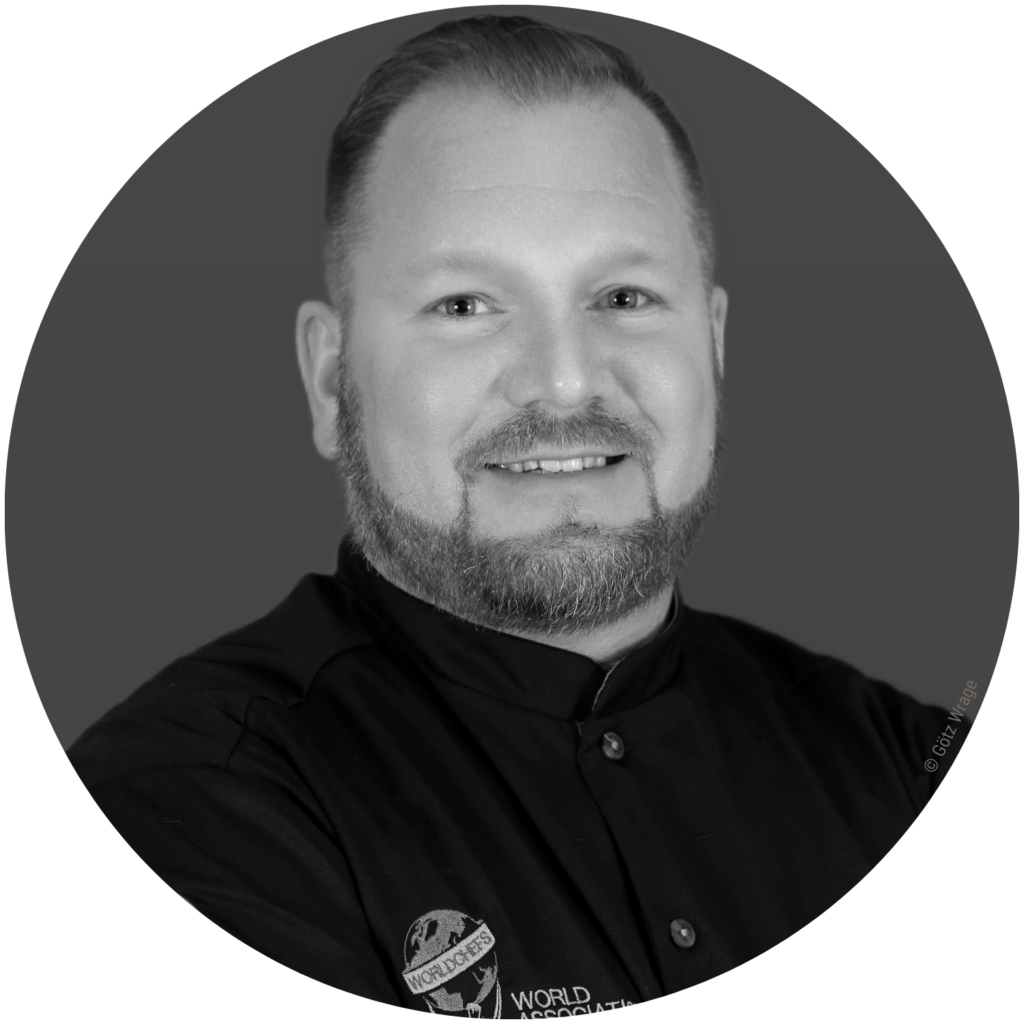 From Australia to China, from Cyprus to Kenya and, of course, from Germany: over 50 different "faces" from all over the world are already part of the digital "IKA Faces Wall". Since the beginning of February, chefs as well as family, fans and IKA enthusiasts can proudly show their portrait here and thus support the IKA/Culinary Olympics. The faces wall is just as international as the cooking competition itself. 45-year-old Oliver Michallik is one of the "IKA Faces". "I live and love my profession," says the executive chef at Aaronia AG's company restaurant from Germany. "I want to support the cooking tradition and also the IKA, that's why I joined the Wall." We introduce more faces of the IKA and asked what makes the Culinary Olympics so special for them.
---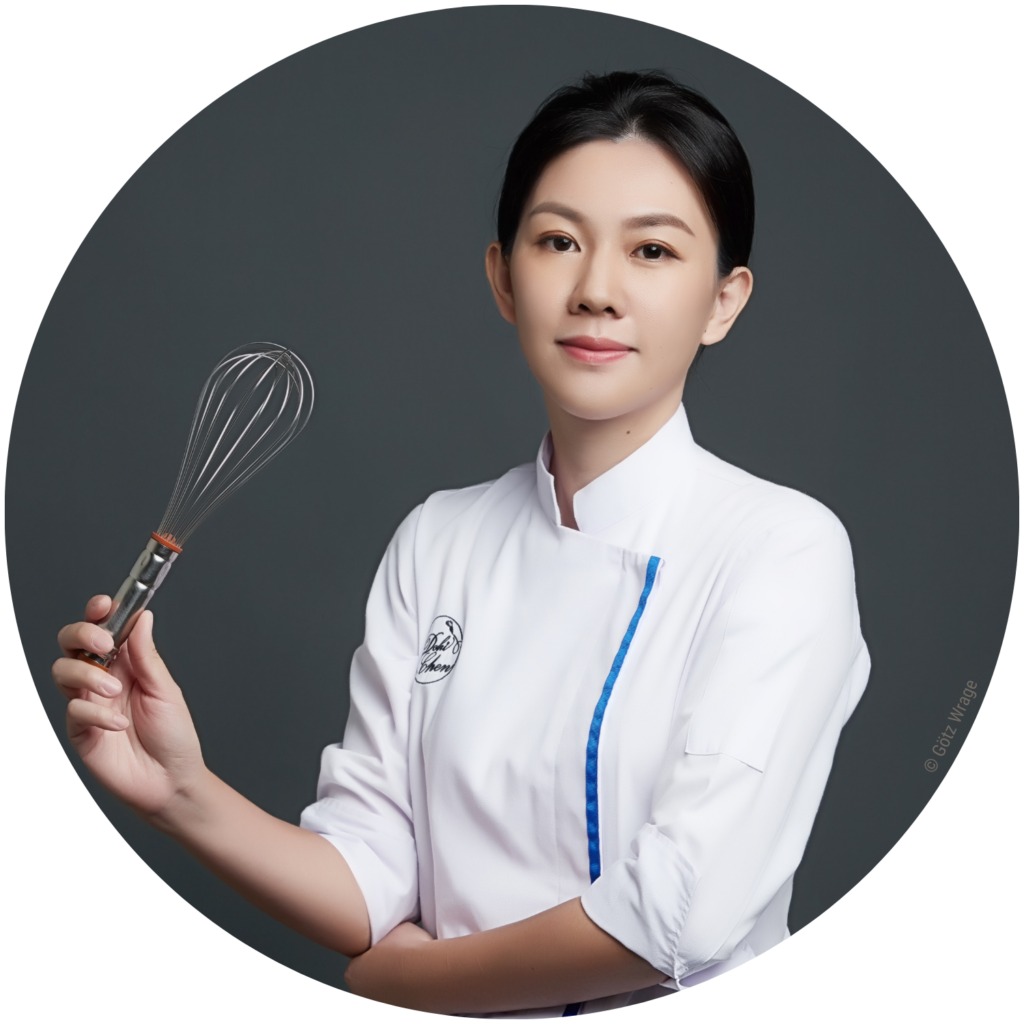 Chen Hsih-Yueh, 40, R.O.C.
Pastry Lecturer in the Department of Hospitality and Tourism, Hungkuo Delin University of Technology   
"Students at my university and I often participate in cooking competitions. My specialty is patisserie. Now that the pandemic is finally over, I will train the students again to participate at the IKA."
---
Nikolas Konstantinou, 39, Cyprus
Culinary Arts Lecturer, Ministry of Education, Sport and Youth 
"The IKA is not just a cooking competition, but a gathering of people with the same interests. Race, color, nationality, religion, sexual preferences do not affect this beautiful meeting of friends, colleagues, and chefs from all over the world. This is very special. 
As Worldchefs President Thomas A. Gugler has pointed out many times, the "power of the white jacket" is huge. With my participation in the IKA Faces Wall, I help the promotion of Cyprian gastronomy culture, furthermore making our country more known and recognized to the public."
---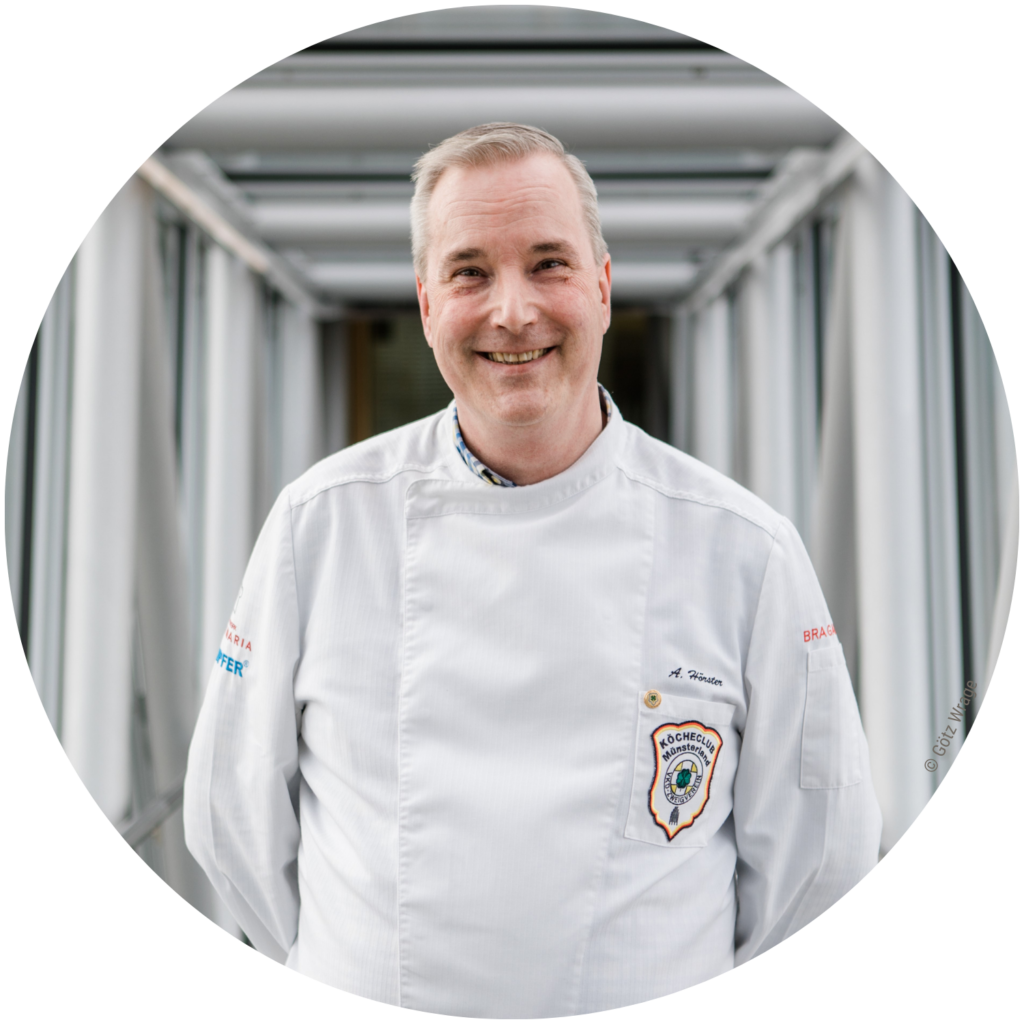 Andre Hörster, 54, Germany
Webmaster Köcheclub Münsterland e. V.   
"On the one hand, the Olympic flair around the IKA is certainly very special. The participating teams from all over the world preparing and competing against each other are very uniqu. On the other hand, it is the meeting and reunion with friends and acquaintances for whom the IKA is a "must-attend" event. The IKA 2020 in Stuttgart, shortly before the pandemic had taken hold of us and changed our lives, remains especially memorable.  
I became part of the "IKA Faces Wall" because it is an easy way to support the IKA. We are a great and strong community that can make a big difference and that is why I show my face."
---
Become a Face, too

Anyone who wants to secure their spot, support the IKA/Culinary Olympics, and proudly show their face on the "IKA Faces Wall" can do so online at any time. Find more information at www.culinary-olympics.com/faces. 
---