Wäschekrone Laundry Professionals – Quality you can feel
For 60 years, Wäschekrone has stood for high-quality hotel and restaurant laundry. We develop modern, future-oriented complete textile solutions for the professional sector. Today, with over 80 employees, we are one of the most important suppliers in this segment. Our wide range includes table and bed linen, beds, bedding, mattresses, slatted frames, terry towelling, kitchen linen and workwear.
Your reliable textile partner
Our motto 'Quality you can feel' underpins everything we do. Our aim is to support you in every situation with our expertise and high-quality hotel laundry solutions to create personal moments of well-being for your guests. This core idea runs like a red thread through all departments of the company – from the purchasing department, which carefully selects modern materials that combine function and design, to the office and field staff, whose extensive knowledge of all things textile-related allows them to provide you with comprehensive advice. With a passion for laundry, many years of experience and great dedication to customer service, Wäschekrone is your reliable textile partner when it comes to hospitality. Today, tomorrow and well into the future.
Unique laundry solutions
Delivering top-notch customer service is one of Wäschekrone's golden rules. Your requirements, wishes and ideas are our priority! For this reason, we offer you much more than just one of the most extensive selections of laundry essentials in the industry. Wäschekrone will help you develop unique textile solutions that are specifically tailored to the needs of your business – from elaborate finishing featuring sophisticated embroidery or weaving to complete bespoke collections. Our in-house production and embroidery facilities guarantee flexibility and top-quality products.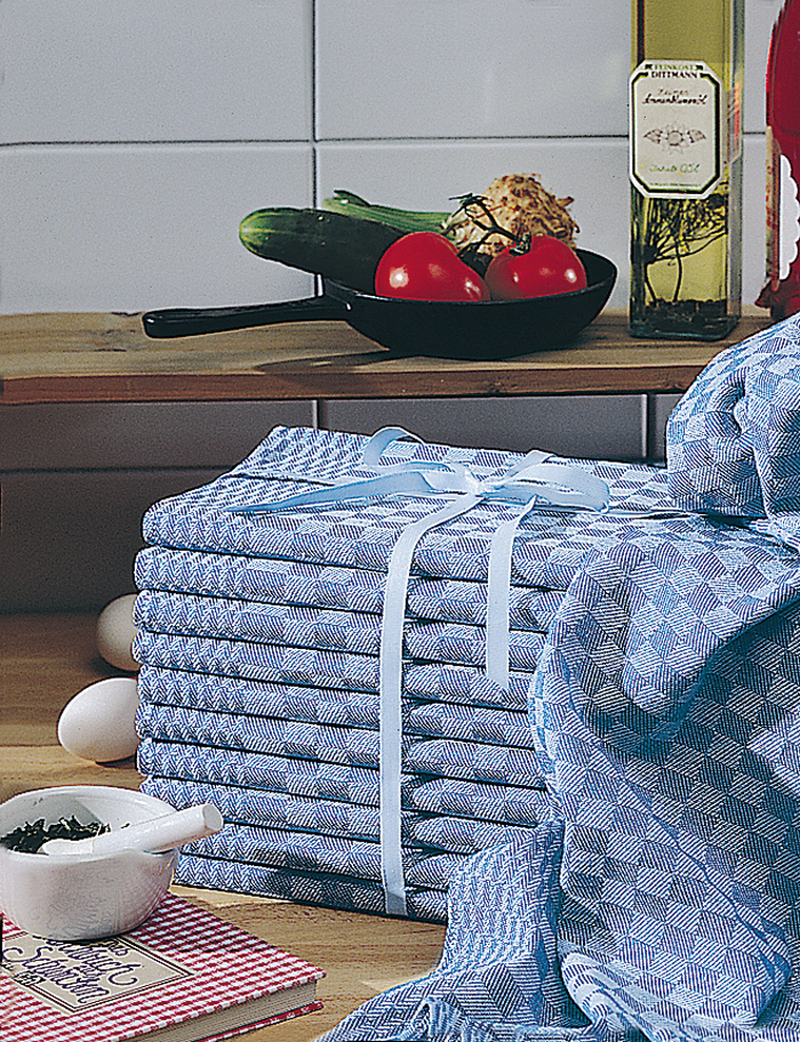 Enthusiasm for craftsmanship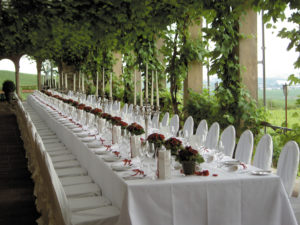 We have long been linked with the food service industry. We know how much commitment it takes every day to make guests feel sated and happy as they leave a restaurant. The quality of the food plays a key role. In order to create tasty dishes and creative menus, the kitchen must be able to spice things up with a good pinch of passion. As a mark of respect for this craftsmanship, for the love of good food and because we wish to support professional culinary arts, we are once again sponsoring the IKA/Culinary Olympics this year.
For the event, we will be providing competitors with our robust kitchen towels – a must-have in every professional kitchen. The Chef's Table, where visitors sit and eat around the cooking blocks of the national professional chef teams, is decked out in our particularly elegant table linen.
We are looking forward to an exciting Culinary Olympics with professionals from all over the world and wish everyone a great Competition!

---
Thomas Häberle
Management Internal Sales
Tel. +49 7333 804 841
thomas.haeberle@waeschekrone.de
---
Contentwise responsible for texts and photos on this subpage is Wäschekrone.