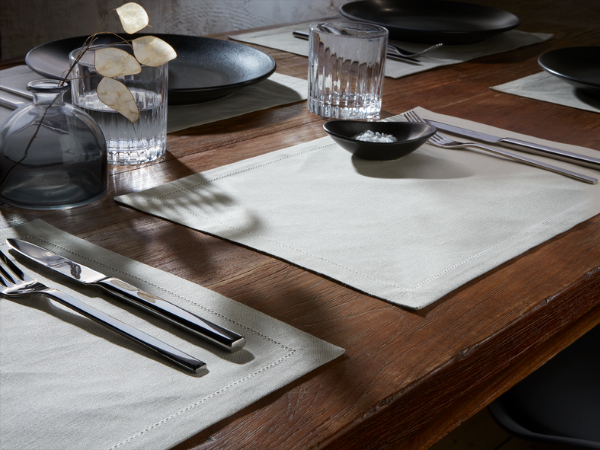 WÄSCHEKRONE
IKA Bronze Partner
Wäschekrone
Noticeable quality in product, advice and service
Wäschekrone has stood for high-quality hotel and catering linen since the 1960s. As one of the leading suppliers, we develop contemporary textile complete solutions for the professional sector. Individual customer service at the highest level, sustainable action and responsible use of natural resources are among our most important maxims. 
Quality in product 
For our wide range of table, bed and terry towels as well as bedding and sleeping systems, we select our producers and the fabrics with the greatest care. In addition to the quality, comfort and longevity of the materials, we increasingly include aspects such as regionality, environmental compatibility and animal welfare in our decision-making and are continuously developing our product portfolio accordingly. We support you as restaurateur and hotelier with a wide range of hotel linens to help you to meet your own sustainability standards and your guest's desire for indulgence with responsibility. Our Downpass-certified bedding, GOTS-certified bed linen and towels as well as numerous products with the "MADE in GREEN by OEKO-TEX®" label are just a few examples. 
Quality in advice 
Many years of experience paired with a large network of specialist consultants is our strength. Our employees know what is important. When advising on and developing your laundry concept, we focus on your wishes and the requirements of your business. 
Quality in service 
We offer you much more than one of the most extensive hotel and catering linen ranges in the industry: In addition to our standard portfolio, we develop unique textile solutions that are tailor-made for you – from refinement with sophisticated embroidery or weaving to complete in-house collections. Our in-house production with assembly and embroidery ensures maximum reliability and flexibility.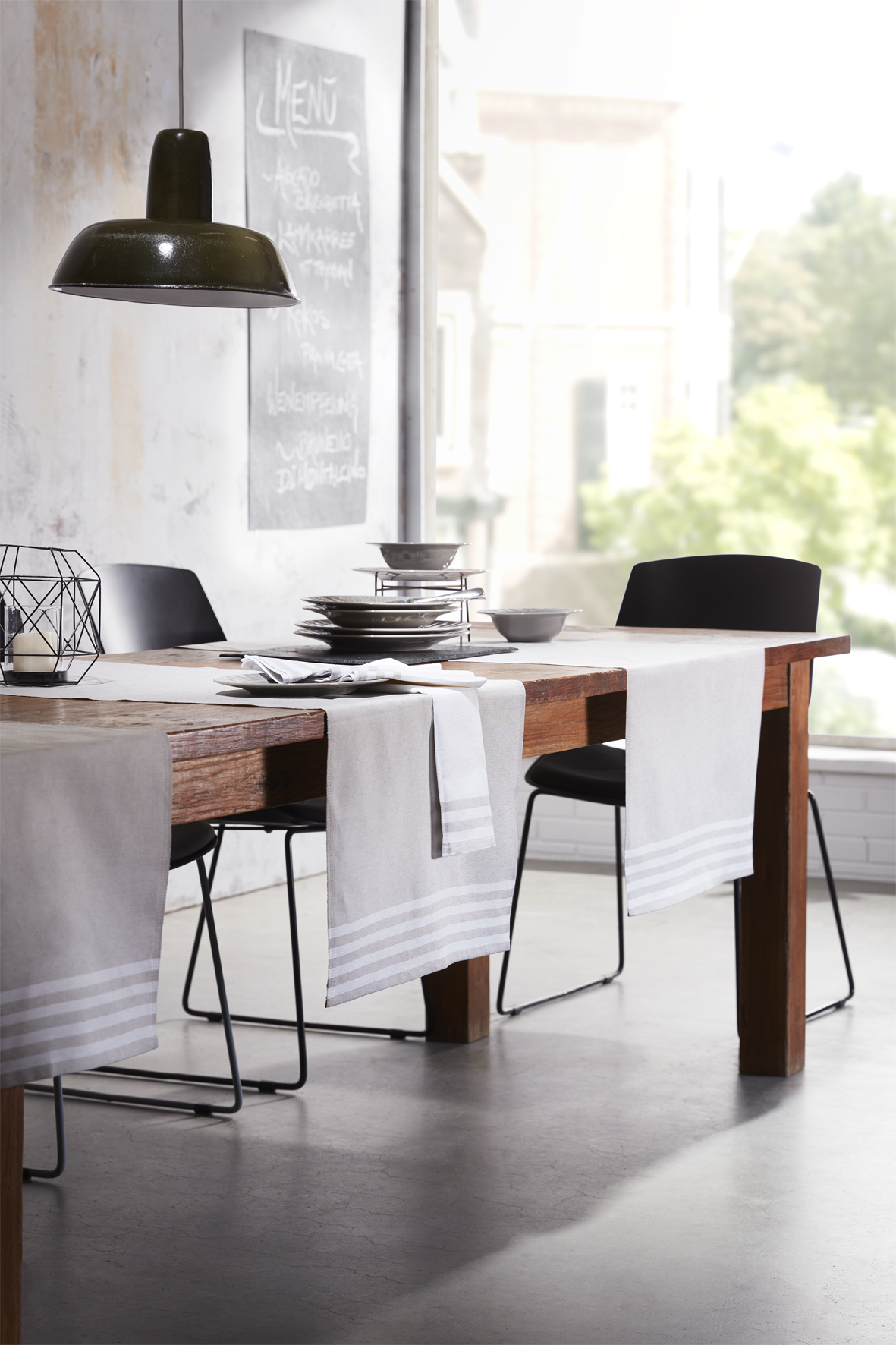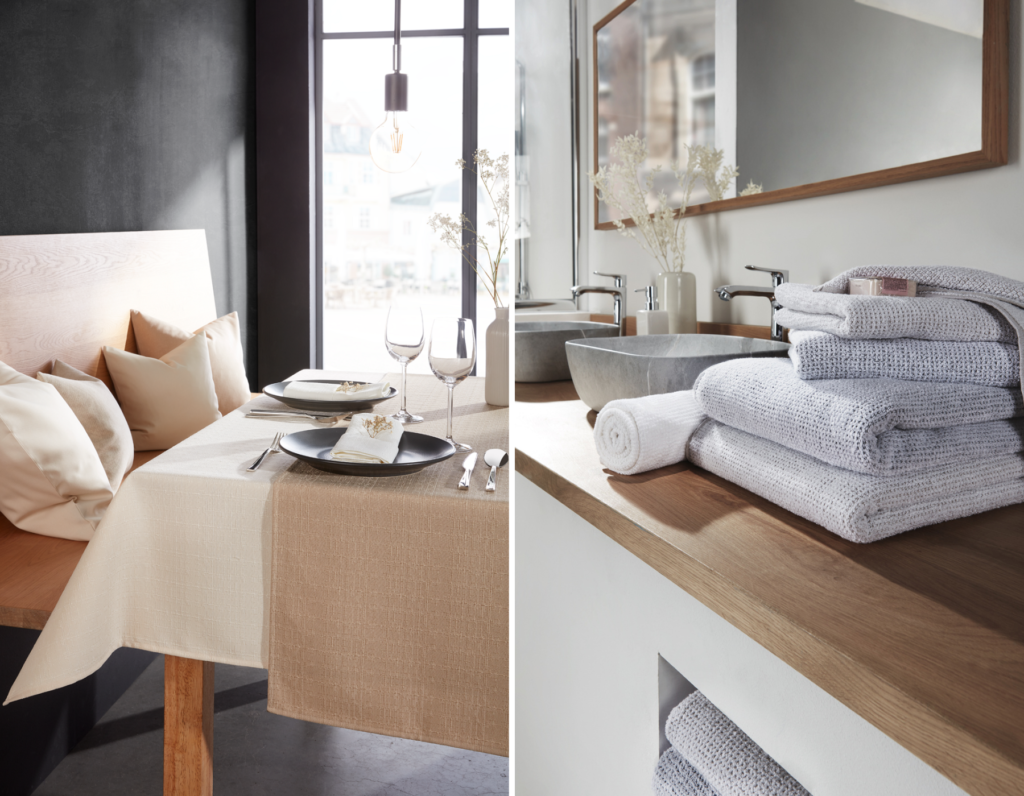 Due to our tradition, we are closely connected to gastronomy. Out of respect for this craftmanship, out of love for good food and because we want to support the attractiveness of the cooking profession, we are also sponsoring the Culinary Olympics in 2024. 
The Chefs Table as well as Junior Chefs Table are given a particularly elegant look thanks to our table linens. 
We are looking forward to an exciting Culinary Olympics with professionals from all over the world and wish everyone a great competition. 
---
Contact
Thomas Häberle
Management Internal Sales
Tel. +49 7333 804 841
Email: thomas.haeberle@waeschekrone.de
---
Contentwise responsible for texts and photos on this subpage is Wäschekrone.