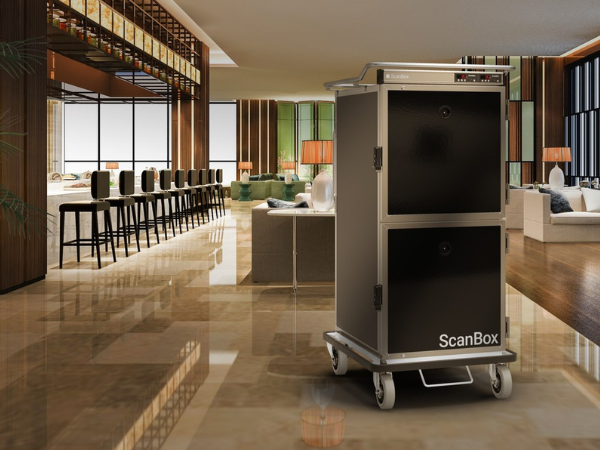 SCANBOX
ScanBox is a solution-oriented manufacturer of food transport trolleys for storing and transporting hot and cold food while maintaining its quality. We are specialized in our field and have the experience to provide solutions for contract catering, hotels and restaurants around the world. Our products are flexible, lightweight and built with a modular concept that allows us to offer a wide variety of products. With ExP – Environmental Performance we have launched a great revision with many improvements to our Ergo Line and Banquet Line. The Ergo Line focuses on ergonomics and efficiency when it comes to keeping food warm or cooling and transporting it. It is always suitable when flexibility and easy handling are important. 
Ergo Line  
The Ergo Line is based on GN 1/1 and is designed for ergonomics and efficiency when storing and transporting hot and cold food. Perfect during a hectic lunch break or whenever flexibility and ease of use are top priorities. Well thought-out boxes with high capacity, the highest quality in every detail and a robust design preserve the quality of the food.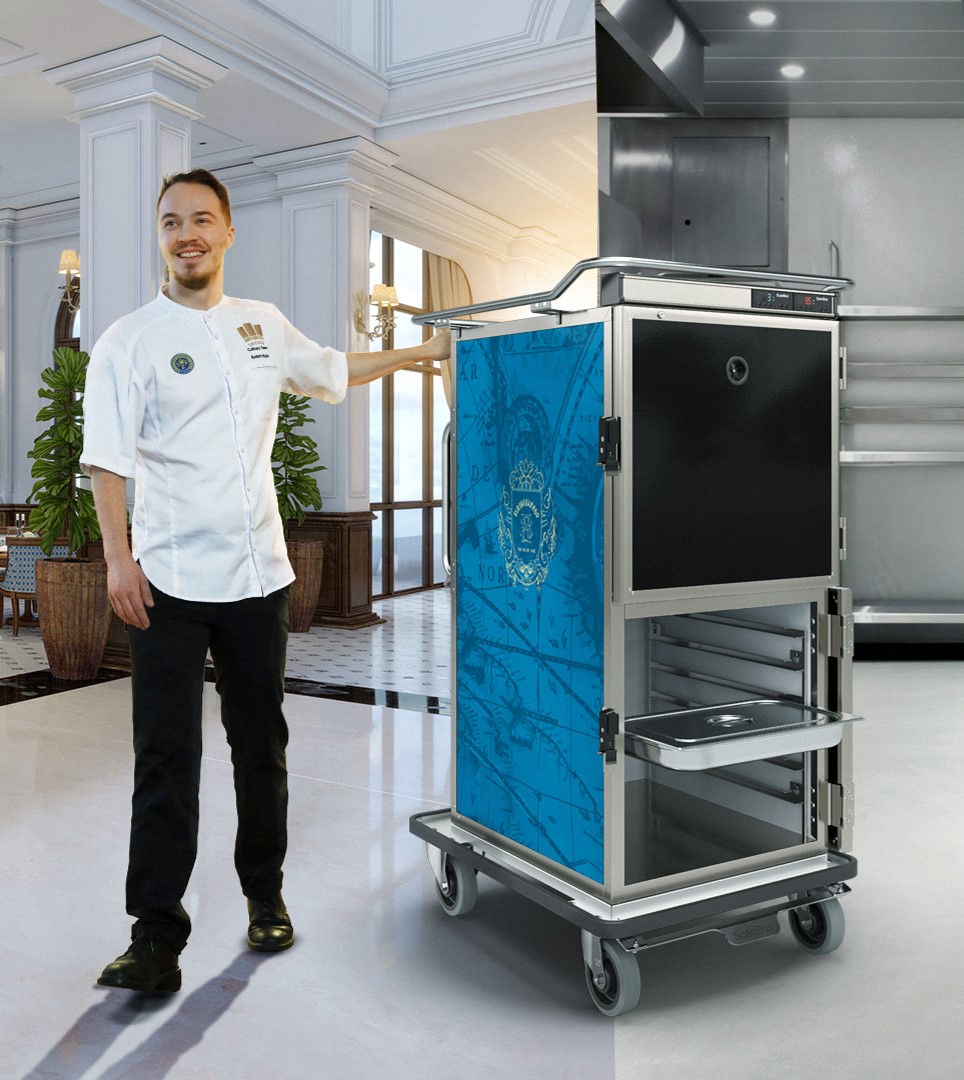 Ergo Line Combo  
Are you transporting food short distances? If yes, have you considered if active heating and cooling is necessary? When holding and transporting food for a short time or distance, often an insulated cabinet will do the trick. This is why our combo units with an insulated cabinet in the bottom and active heating cabinet on top is gaining in popularity. This will optimize your fleet and save on energy consumption. Contact us for more useful ideas for your business to succeed!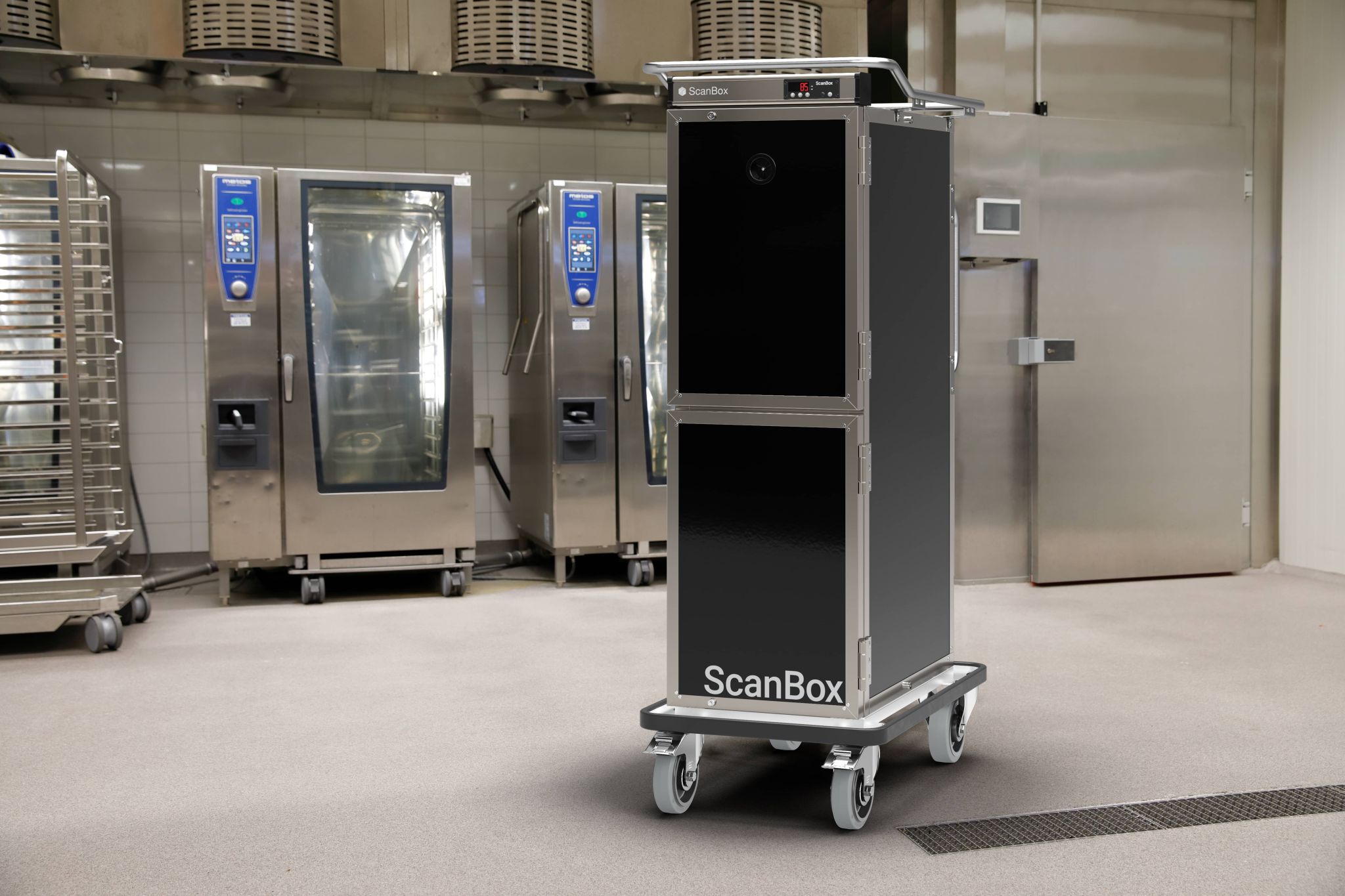 ---
Contact
Marc Reutter
CEO Germany
Business Development Manager Europe
Mobile: +49 171 8192274
Email: marc.reutter@scanbox.se
---
Contentwise responsible for texts and photos on this subpage is ScanBox.