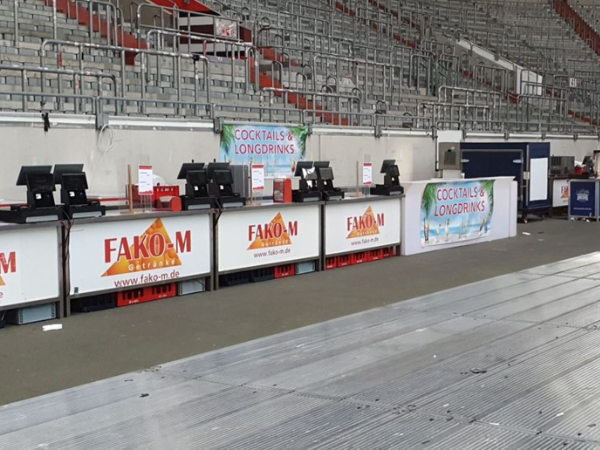 netprint
IKA Bronce Partner
About us
Netprint is an experienced service provider and technology leader focused on in-novation with POS systems in the live entertainment, sports and hospitality industries. We are a dedicated team of dreamers, workaholics and specialists with years of experience in entertainment, hospitality, marketing, finance, business management and IT. With our soluti-ons, we enable hospitality businesses, amusement parks, live entertainment venues and standalone entertainment operators such as stadiums, arenas, events to create new intelli-gent experiences, open new distribution channels and enable operational excellence for business success. Technology and innovation are the cornerstones that enable us and our cli-ents to challenge the status quo and realize our shared vision. We are cause-driven, detail-oriented and customer-focused and have made it our mission to enable countless dreams. We invite you to start the journey with us! We help where we can to guide the sports and ex-periential industry through the digital revolution.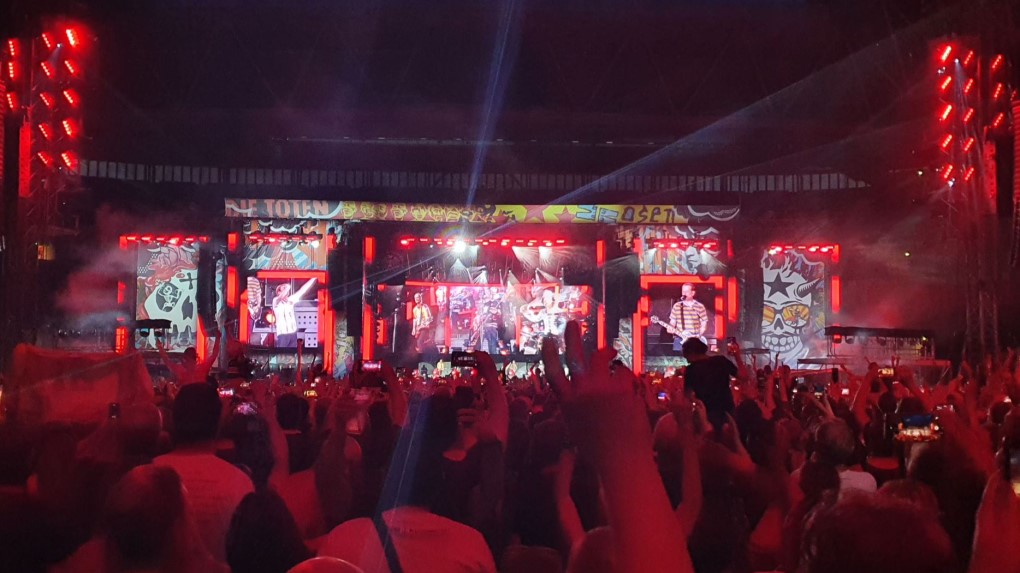 Mobile payment in the sports and entertainment industry
Netprint, a system house focusing on POS systems in the field of system gastronomy, event venues and stadiums, equipped some events with its payment systems in the event year 2022.
After a two-year break due to the pandemic, it was back to "O'Zapft is!" on September 17, 2022. The Munich Oktoberfest opened its gates to millions of guests. Even after the two-year forced break, the Oktoberfest was as popular as ever. The catering businesses in particular were running at full speed, where guests could enjoy the famous Maß Wiesnbier and half a chicken in the beer tent or outside in the sunshine in the beer garden.
Orders and payments with SAP Customer Checkout
To ensure that all 3,000 guests who visited the Käferzelt, the covered outdoor seating area and beer garden, every day could be supplied with food and drinks, all processes behind the scenes also had to function smooth-ly. This was ensured this year by the SAP Customer Checkout solution, implemented by SAP partner Netprint.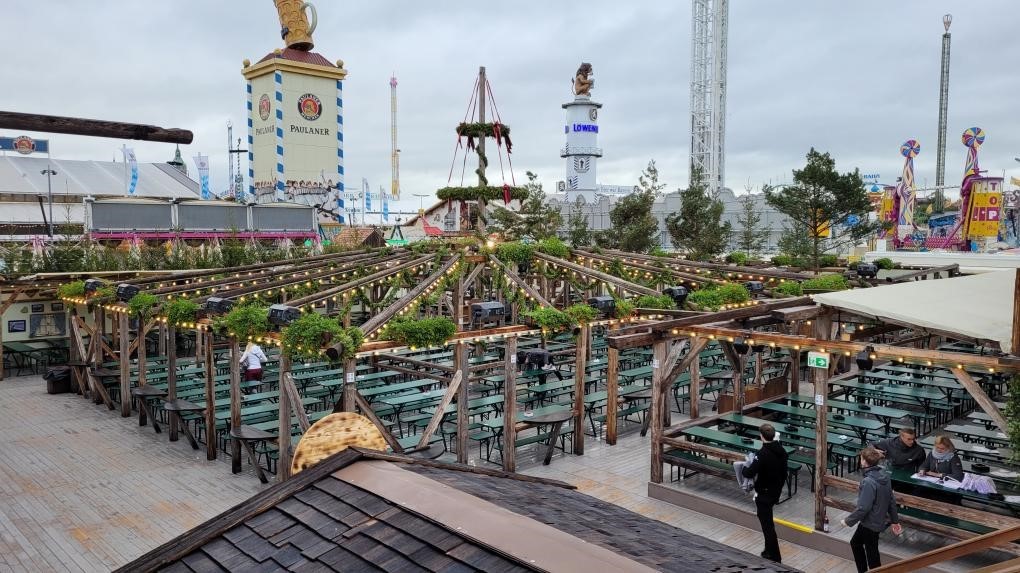 The POS solution was used for the first time at the Oktoberfest and supported the service staff in the Käfer tent in serving more than 500 tables. The SAP Point-of-Sale solution handles thousands of orders as well as pay-ments from visitors. "We are very satisfied with the SAP Customer Checkout solution and the entire project pro-cess. Over 500 waiters and waitresses worked with the software every day. They were able to serve all visitors quickly and easily, so that they have a unique experience and come back next year," Festwirt and CEO of Fein-kost Käfer GmbH Michael Käfer sums up.
Cashless payments for fast and smooth service at the kiosk
Since 2014, the SAP Customer Checkout checkout solution implemented by Netprint has also ensured faster sales processes in front of and behind the scenes for sports and entertainment customers. For many visitors, the perfect entertainment and stadium experience also includes beer, cola and bratwurst. Particularly during the short breaks at Bundesliga matches or concert events, it is important to provide fans and visitors with fast processing for food and beverage sales – without long queues at the kiosks. For many event organizers and stadium operators, cash register systems are therefore essential.
Well-known sports clubs and shows rely on SAP Customer Checkout and Netprint. Andrea Bockelmann, project manager at Netprint Datensysteme GmbH, says: "My decision to use SAP Customer Checkout was made very quickly. The application can be implemented at customers with little effort, it is scalable and we can implement the same solution at trade shows, concerts as well as soccer stadiums. Here we work very closely with Aramark, as one of the largest service providers for food services. At 1. FC Köln the solution has been running successfully for several months and a few days ago we implemented the software at the Tote Hosen concert in the Merkur-Spiel-Arena in Düsseldorf. After implementation, the cashiers and users of the solution are always surprised at how easy and intuitive the cash register is to use."
---
Contact
Patric Breuer
Head of Partnership Management, Marketing & Communication
Tel.: +49 176 19927700
---
Contentwise responsible for texts and photos on this subpage is netprint.