METRO Germany
METRO Deutschland GmbH operates 103 cash & carry stores and 11 delivery depots in Germany with around 14,000 employees. Some four million customers rely on the assortment and services provided by the company. METRO views itself as a partner of independent businesses and sets the standards for tomorrow with its cash & carry stores, food delivery services, networked customer management and digital solutions. METRO Deutschland is a sponsor of the IKA/Culinary Olympics and every morning treats the teams to a reinvigorating breakfast involving products from its own brands METRO Chef and Rioba. That way, METRO supports the international teams in its role as the reliable partner they have become accustomed to.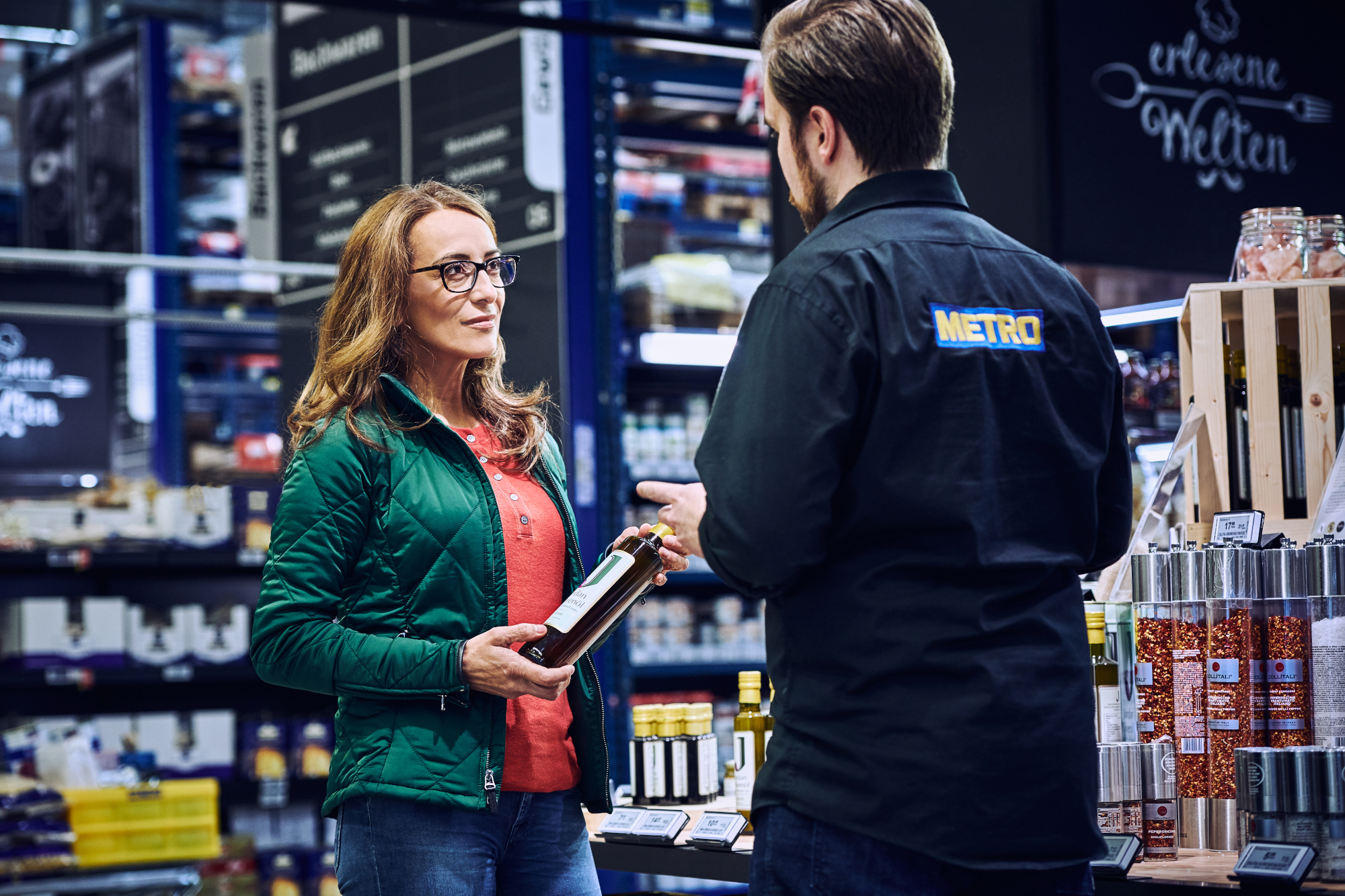 During the event, the guests of this top-class event will also have the opportunity to taste wines from the region Baden-Wurttemberg and convince themselves of METRO's wine expertise. The three winning teams of the IKA can look forward to a special prize presented by METRO together with its partners.
METRO Deutschland is part of METRO, a leading international wholesale company with food and non-food assortments that specialises on serving the needs of hotels, restaurants and caterers (HoReCa) as well as independent traders. The company operates in 36 countries and employs more than 150,000 people worldwide. In financial year 2017/18, METRO generated sales of €36.5 billion. For more information about METRO, please refer to www.metroag.de and about METRO Germany to www.metro.de.