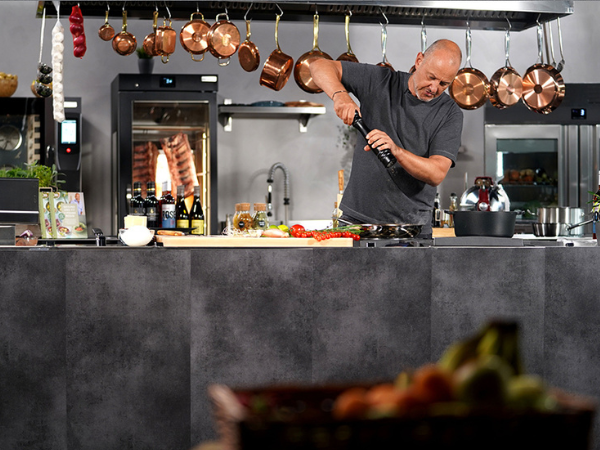 GGM Gastro
IKA Silver Partner
All-round talent with passion for detail!
As Europe's leading multi-service platform for the hospitality industry, our vision is to offer a perfectly made 360° customer experience for chefs, caterers, big and small restaurants – whether online or on-site, before or after completing a purchase, whether in Germany or all around the world! All that, while having a sympathetic ear for our customers' wishes and our eye on the latest trends in order to become a little bit better every day. Since 2004, we have been growing steadily with nowadays over 20 locations worldwide. More than 800 employees make up a perfect team that aims for one goal – the best results for the catering industry! 
What's new in the industry? How do we make life easier for the chef and his team? With these questions in mind, we search near and far for the best products in the industry. Our network and direct contacts to manufacturers in Germany, Italy and overseas allows us  
to offer our customers tailor-made products of the highest quality. 
GGM Gastro and IKA, the Olympics of the chefs – the perfect match: Precision all along the line 
Why GGM Gastro and IKA are the perfect match? We share a passion – the best cooking experience! Together, we create incredible taste explosions of the highest quality. We are proud to be part of such a prestigious event in the industry and to support the IKA with some of our equipment. Let's create great things and excitement together! 
Our highly innovative products of the highest quality combined with the creativity and passion for good food on part of talented chefs leads us to greatest success. 
Professionals trust in us – both within our industry, such as TV star chef Frank Rosin, as well as other well-known partners such as the football clubs FC Schalke 04, Borussia Dortmund or FC Twente Enschede, among others. We are pleased to be able to include IKA in this list! 
NO MATTER WHAT! 
Whether you bake, grill, roast, fry or simmer – we are ready for you, for every passion related to gastronomy and we support restaurateurs and chefs of every experience level. Equipping such professionals as the participants of the IKA is of course a great honour for us! Let's act out and revolutionise our passion together! 
What do we have to offer you? Let us surprise you and visit our online shop, one of our showrooms or say hello to us in person at the Intergastra!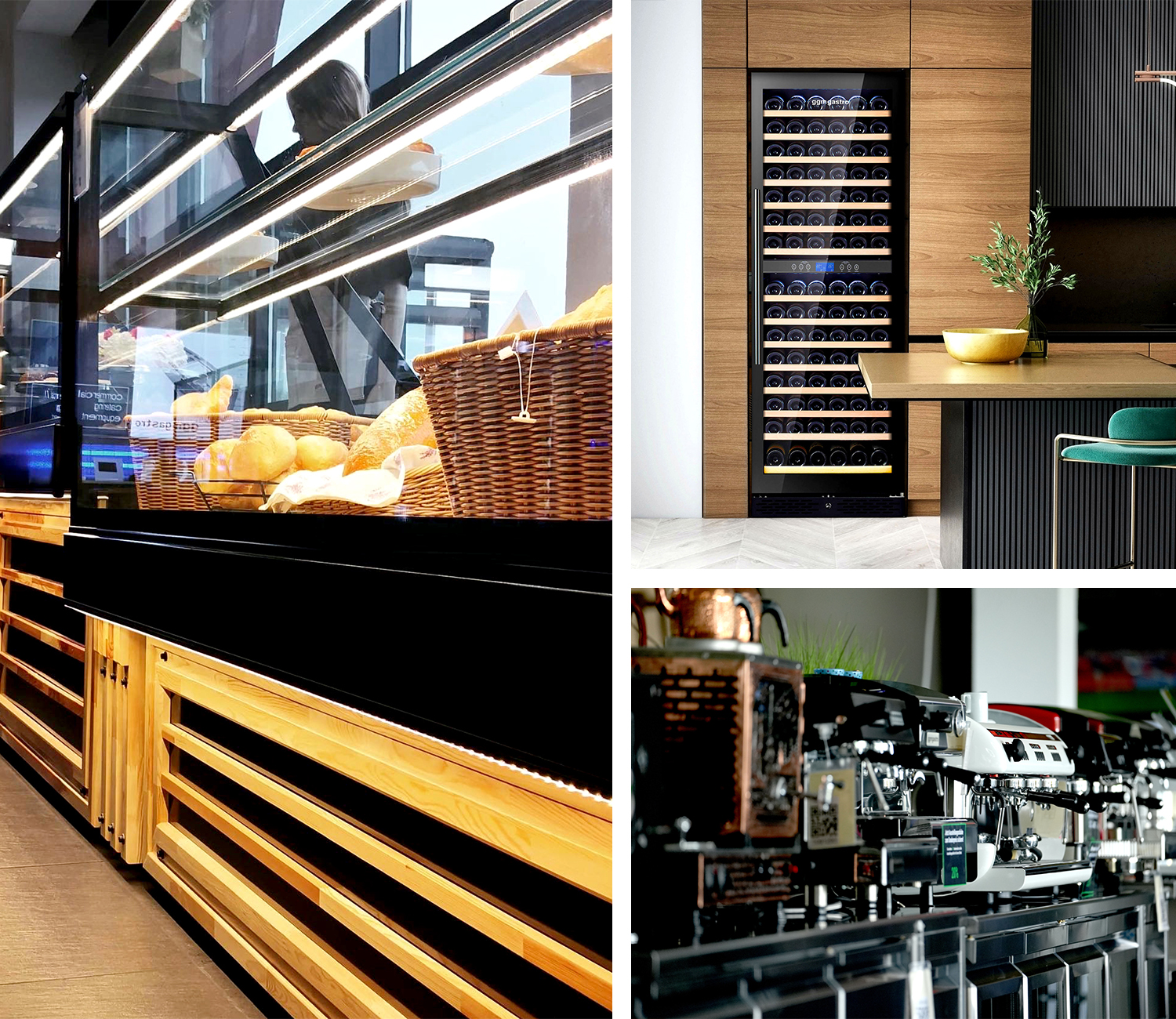 ---
Contact
Marion Kockmann
Customer Service Manager
Tel.: +49 2553 7220100
Email: info@ggmgastro.com
---
Contentwise responsible for texts and photos on this subpage is GGM Gastro.