Edgar Fuchs GmbH –  More ideas per square meter
A fully successful project is greater than the sum of its parts. After all, what good is state-of-the-art technology, if it's not made to fit? What good are the most highly skilled artisans and architects, if planning and coordination break down? At Edgar Fuchs, we don't leave anything to chance – from first sketch to turnkey ready, from Aschaffenburg to Lagos, Fuchs supplies everything from a single source. Always with the most highly qualified teams. Always with a view of the whole. Always in a partnership of equals. No matter how big or small the project, we approach our work with the same level of passion and professionalism that has made us Germany's leading industrial kitchen supplier.
In cooperation with the German Chefs Association (VKD), Fuchs will makes this passion for detail tangible in the competition kitchens of the IKA/Culinary Olympics 2020. We are honored to contribute our decades of know-how to the extraordinary culinary creations of some of the world's most magnificent chefs on competition day!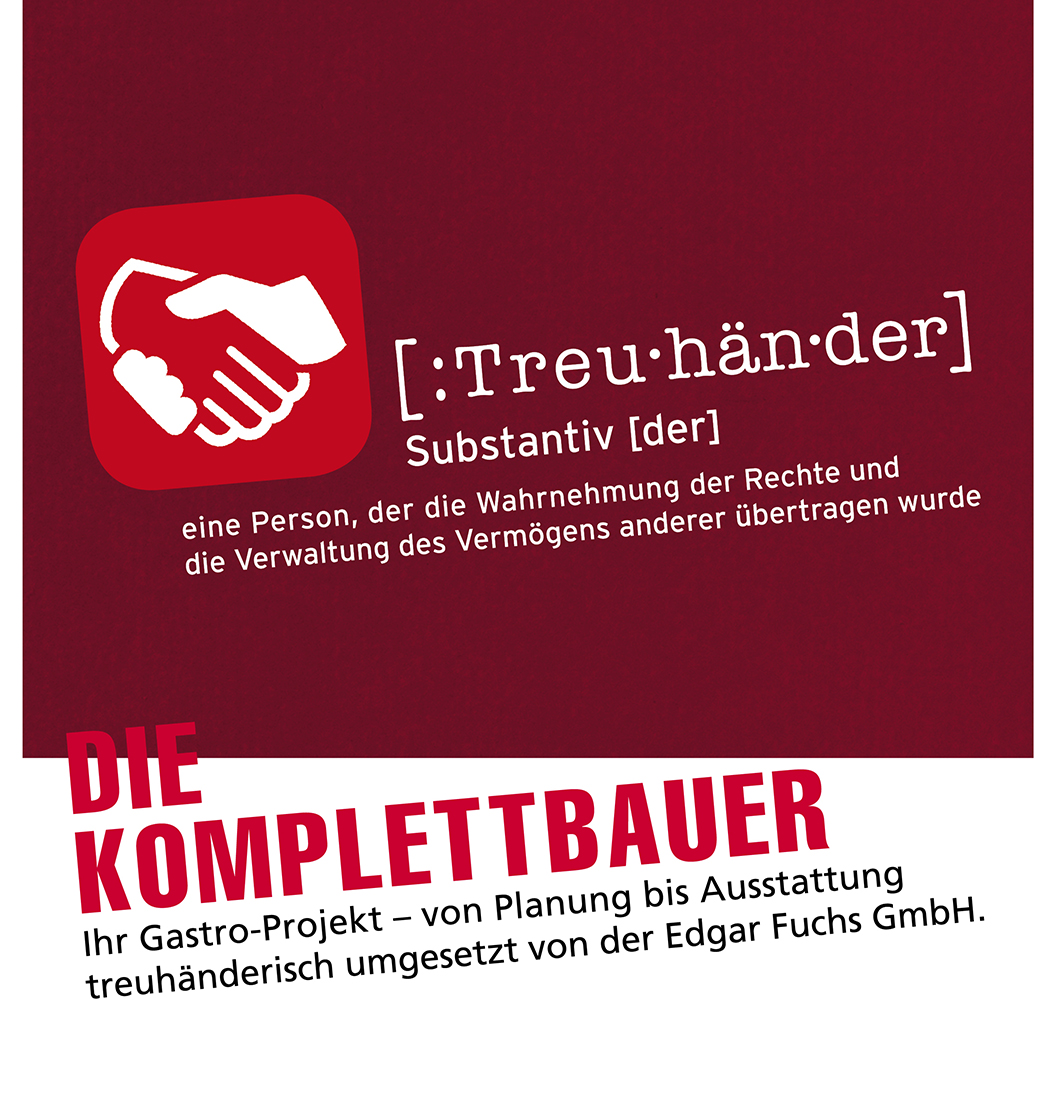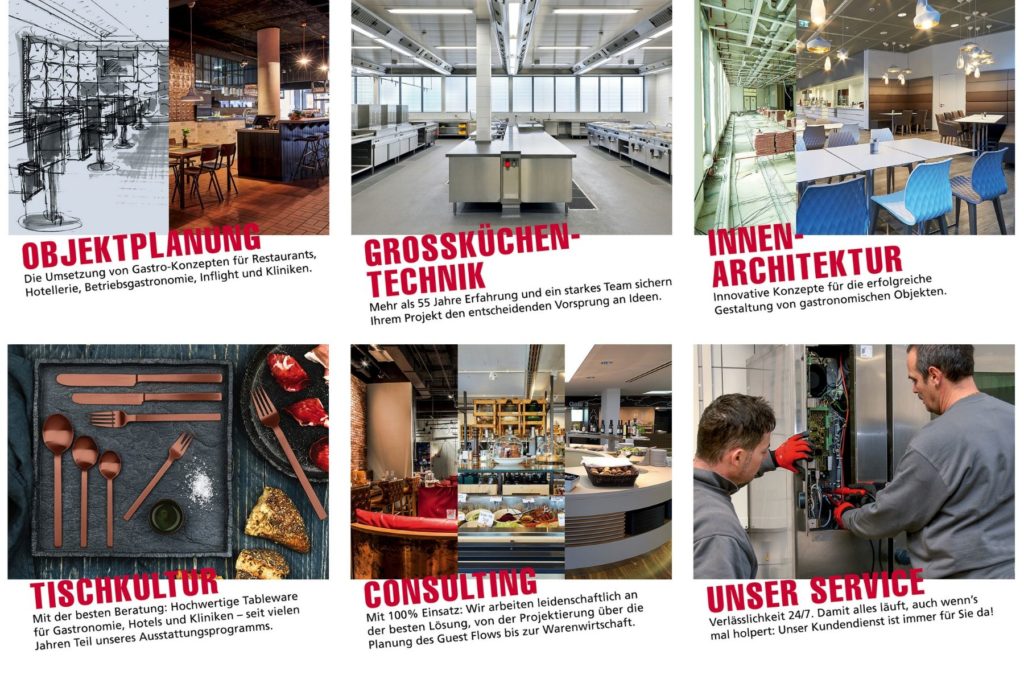 ---
Mr. Jürgen Gärtner
Director Business Development & Consulting
Edgar Fuchs GmbH,
Magnolienweg 28
D-63741 Aschaffenburg
Tel: +49 6021 8402- 0
Mobile: +49 171 6464696
jg@edgar-fuchs.com
---
Contentwise responsible for texts and photos on this subpage is Edgar Fuchs.