Ecolab – Working towards a cleaner, safer & healthier world
A trusted partner at more than two million customer locations, Ecolab (ECL) is the global leader in water, hygiene and energy technologies and services that protect people and vital resources. Ecolab delivers comprehensive solutions, data-driven insights and on-site service to promote safe food, maintain clean environments, optimize water and energy use, and improve operational efficiencies for customers in the food, healthcare, energy, hospitality and industrial markets in more than 170 countries around the world.
Enhancing the well-being of our customers and to be their most valued partner
For more than 90 years, we've worked behind the scenes for our customers to keep food safe, to prevent the spread of infection and to protect vital resources.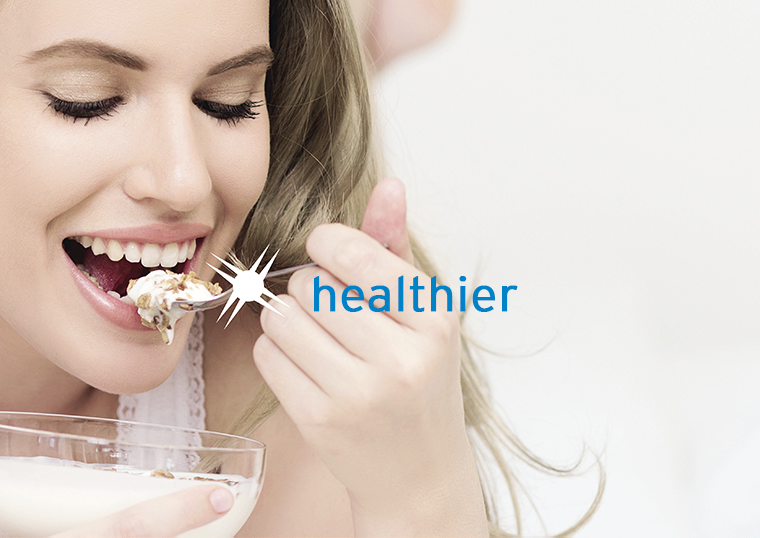 Because we work in close partnership with our customers, we have extraordinary insight into the challenges they face daily. Through our regularly on-site presence, our service approach and through the latest technology, we can capture and analyze data from multiple systems, see how processes interact and impact each other, and use this in-depth understanding to solve problems and find opportunities. We work together to develop clean, safe and sustainable practices. And we help our customers do more with less through a tailored and personalized approach.
Our high-performance products and efficient system solutions not only provide high standards of hygiene, but at the same time protect vital resources, improve operational efficiencies and workplace safety.
At Ecolab we understand, that cleanliness is critical when it comes to protecting your brand. It affects your guests' perception and experience and influences their loyalty. That's why it's so important to consistently deliver a clean, pleasant first impression in all areas for sustainable business success.
Our Ecolab specialists are happy to support you developing your tailor-made hygiene and control programs for your business Operation.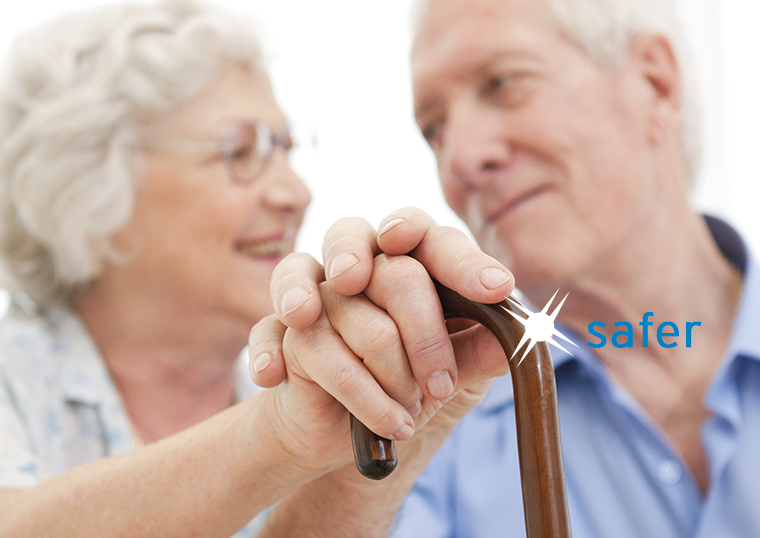 ---
Ecolab Deutschland GmbH
Ecolab-Allee 1
D-40789 Monheim am Rhein
Tel.: +49 (0) 2173 599 1900
VertriebsInnendienstDE@ecolab.com 
---
Inhaltlich verantwortliche für Texte und Fotos auf dieser Unterseite ist Ecolab.