Material and Technical Equipment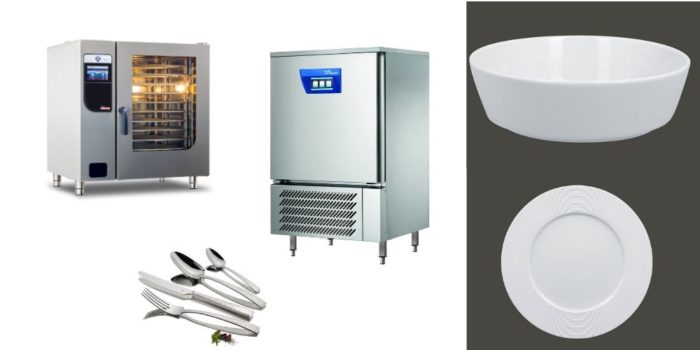 Infos follow | Whether porcelain, cooling or cooking technology – here you will find all the necessary information on the material and the technical equipment that will be used at the IKA/Culinary Olympics 2020.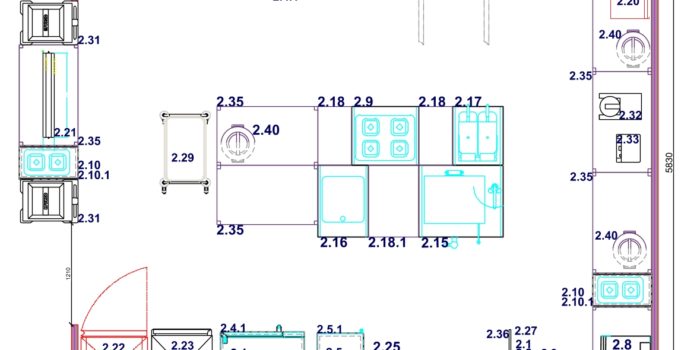 Infos follow | Cooking and cooling technology, sink and worktops – everything needs its place. The plans of the various cooking boxes are available for download.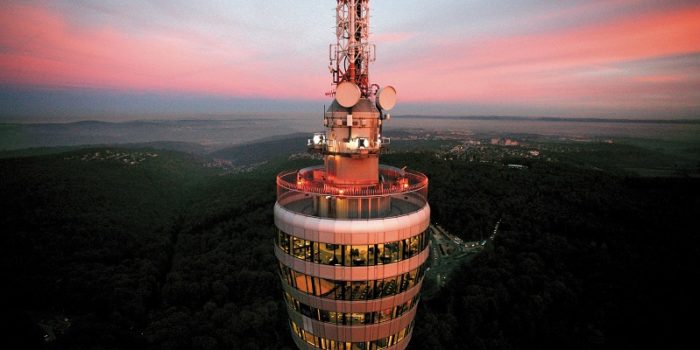 Infos follow | This is where you can find all information about how to get to, in and around Stuttgart. We will update all information as we get closer to the event.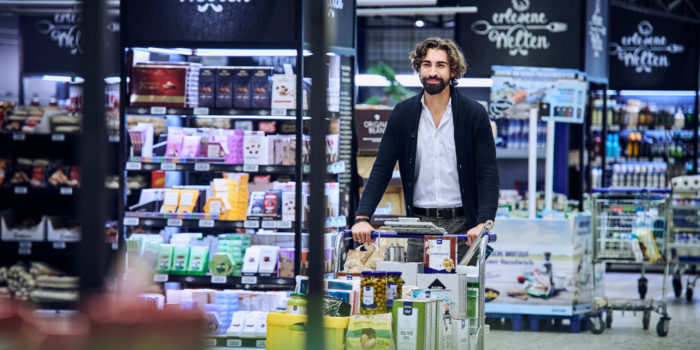 Infos follow | Seafood, meat, vegetables: During the IKA/Culinary Olympics, vaste amounts of food are needed. Here, teams can find a list of local suppliers in and around Stuttgart.