solex GERMANY
Since the founding almost 40 years ago, solex has become one of the leading suppliers for hotel cutlery in Germany, as well as on the international market.
The traditional family business relies on the highest quality, starting with the development, through the high delivery capacity, the years of guaranteed subsequent purchase up to customer satisfaction.
The personal contact and the good customer service by our committed office staff and our professional advisors and partners on the domestic and international market are an important part of the solex company philosophy. Our unique service is supported by a good cost effectiveness, an enormous flexibility, a lean organisation and modern logistics with fast delivery.
At solex the guest and the high demands of the gastronomy are always in the centre of attention. Pure style, timeless design and a lasting quality for daily use characterise the cutlery models.  Among our regular customers are hospitals and canteens, traditional restaurants and hotels in Germany, as well as 5-stars-hotels in Europe and worldwide.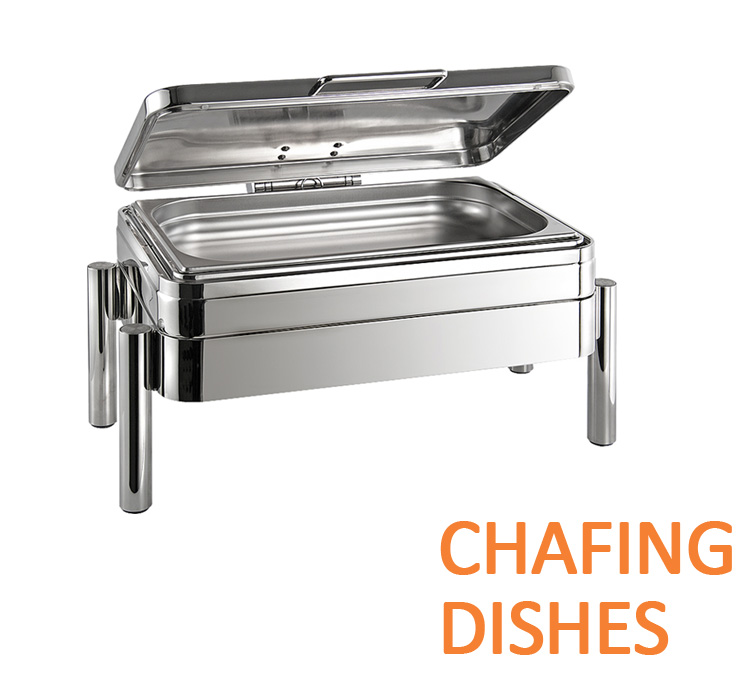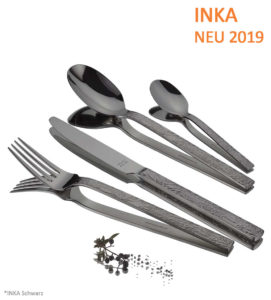 solex offers a wide spectrum of cutlery models in different materials for customers of various market sectors. Generally, our series are well extended and all items from table spoon to steak knife are available in the same design. For some models, we can also supply the complete additional items (e.g. oyster fork) and serving items in the same design. The cutlery range is complemented by holloware in a well thought-out design with high functionality.
The production process is permanently and strictly controlled by our solex technicians and only high-quality base materials according to the international standards are used to grant our solex cutlery guarantee. The numerous series are available at short notice – solex has already been voted several times as "supplier of the year" by customers and sales partners. Next to the hospitality special supply and the hotel sector in Germany, Europe and worldwide solex also cooperates as special partner for the table top branch by supplying individual and exclusive cutlery series.  For these reasons, we are glad to be able to support this first-class cooking competition in close partnership with the VKD and wish all participants, organisers and visitors a successful event.

---
solex GERMANY GmbH
Mulde 14
D-75239 Eisingen
Tel.: +49 (0) 7232/32530-10
Fax: +49 (0) 7232/32530-30
solex@solex.de
---
Contentwise responsible for texts and photos on this subpage is Solex.