THE BLANCO PROFESSIONAL GROUP
CONVINCING TECHNOLOGY AND DESIGN
Benefit from the added value offered by a strong brand. BLANCO Professional produces high-quality system solutions for commercial kitchens and is a supplier for industry. For over 90 years the BLANCO brand has stood for quality, service, innovation and design.
The Catering business unit offers cost-effective and customer-oriented solutions for food logistics – from storing food, portioning and transport to front cooking with food presentation.
With outstanding know-how, the use of state-of-the-art production equipment and first-class service in all phases of project handling, BLANCO Professional inspires even the most demanding customers.
The BLANC and FISCHER family holding has a majority share in the BLANCO Professional Group. The company represents a living, value-oriented corporate culture.
BLANCO Professional supports the IKA/Culinary Olympics with the latest generation of the BLANCO COOK front cooking station. We look forward to the Olympic competition with professional chefs from all over the world!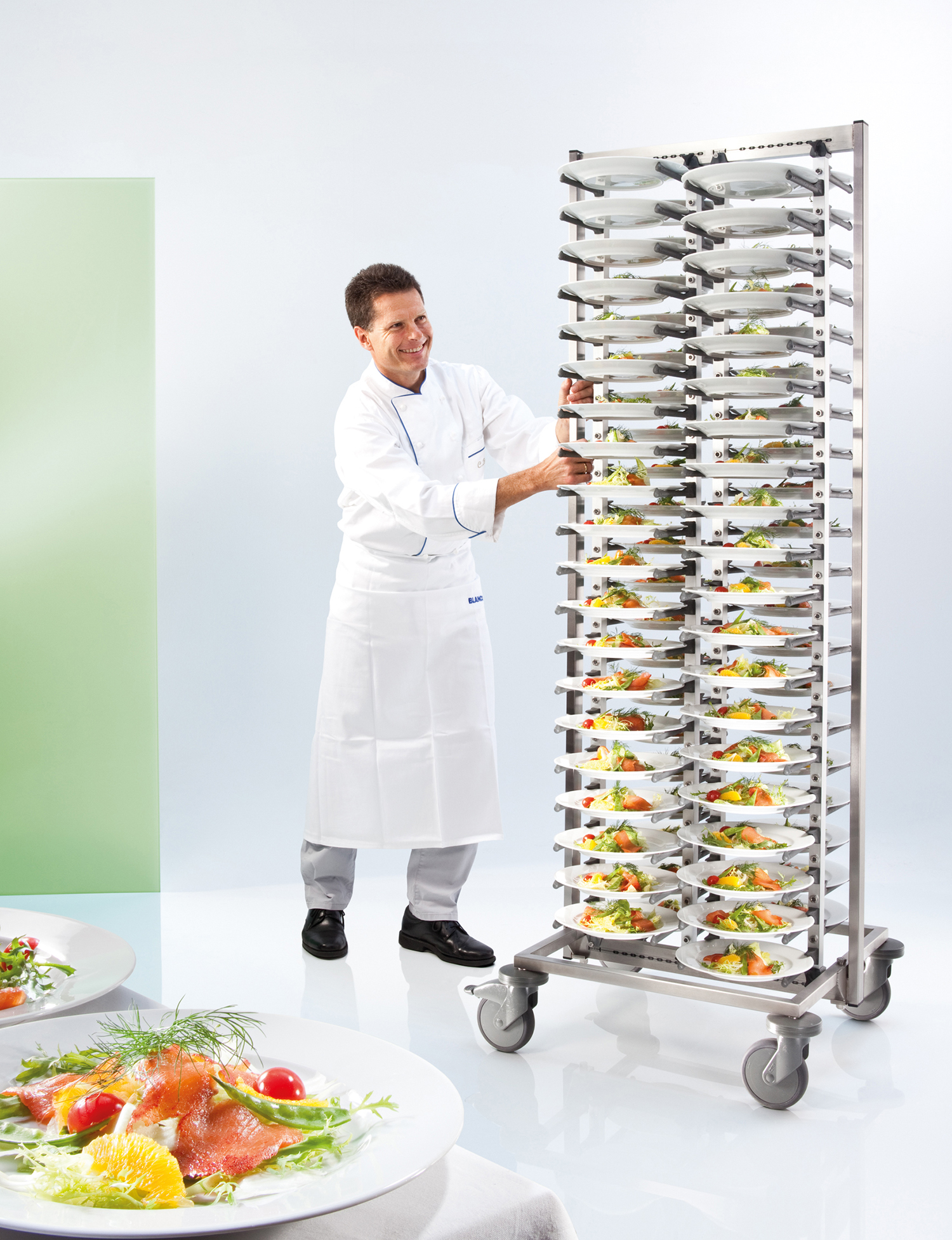 ---
Frederikus de Leeuw
Director Sales
BLANCO Professional GmbH + Co KG
Flehinger Str. 59
75038 Oberderdingen, Germany
Tel. +49 7045 44 81341
frederikus.deleeuw@blanco.de
---
Contentwise responsible for texts and photos on this subpage is Blanco Professional.